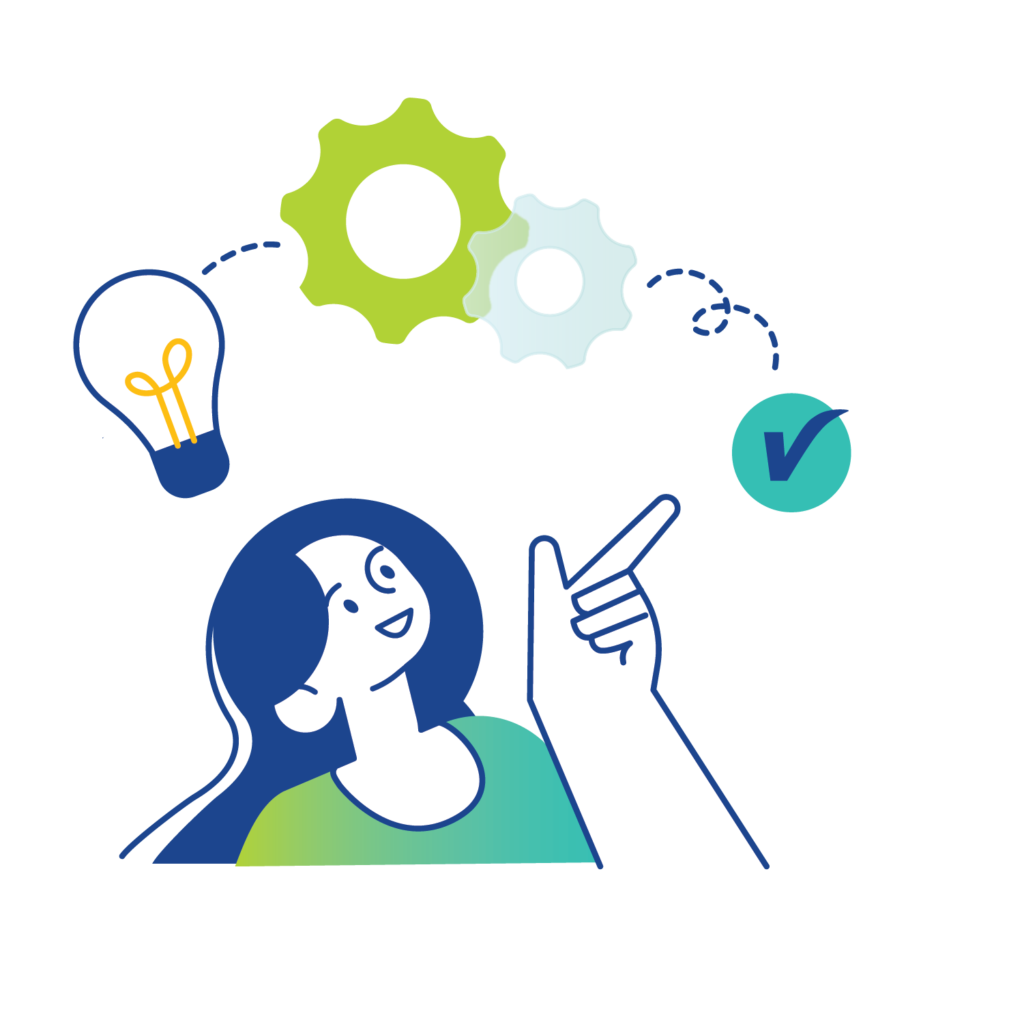 The Volly Insights blog dives into the mortgage and real estate industries' top headlines, latest trends, and newest technologies. Plus, check out white papers that explore the challenges facing today's lenders.
Subscribe to Our Newsletter!
Score FREE content to engage your prospects, customers, and partners, plus stay up-to-date on the latest marketing news and tips when you sign up to get notified of our latest blog releases.
According to First American, less homeowners feel "locked-in" to their current interest rates—which means increases in both home sales and housing inventory could be on the way. Keeping your brand in front of your existing customer base is more important than ever—that way when buyers and sellers do enter the market, they are ready to work with you. We share strategies for staying connected with the individuals who mean the most to your business.
Let us
customize a demo
to your specific challenges, such as: