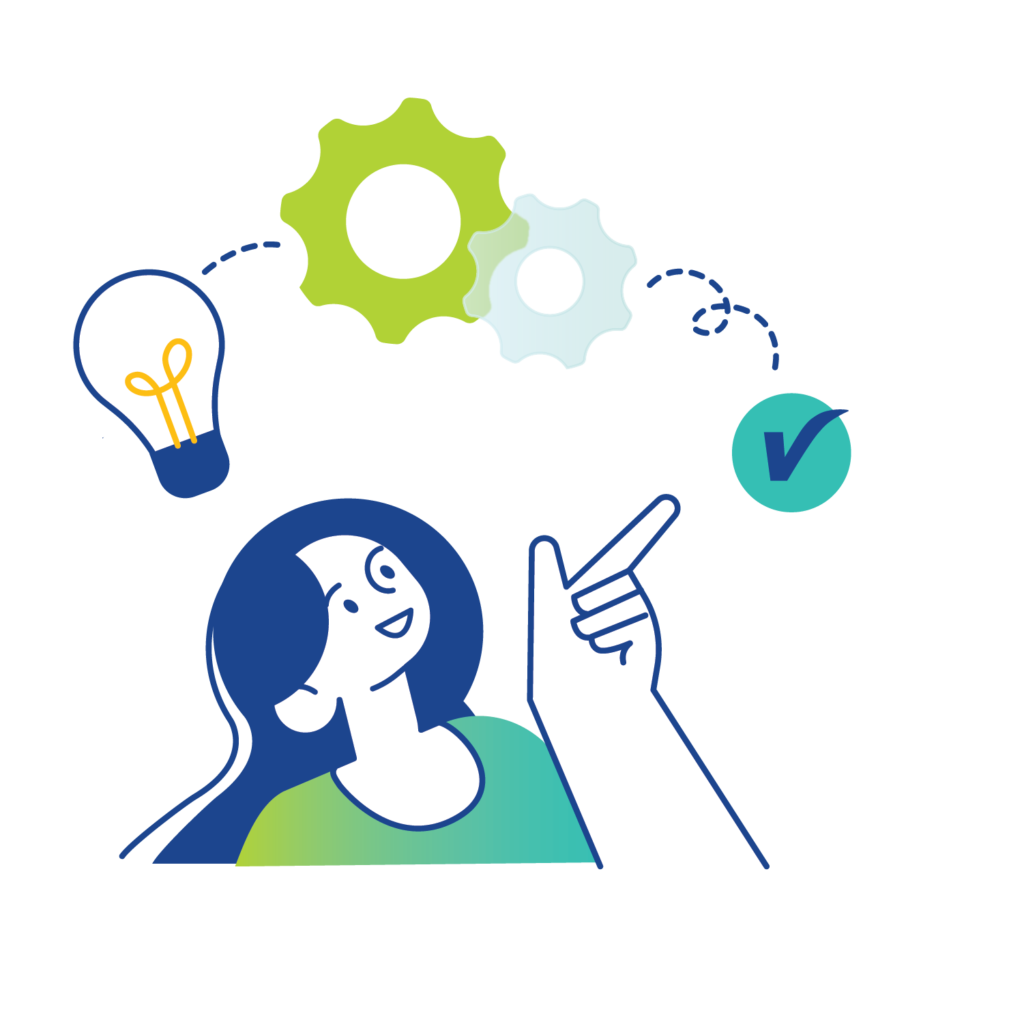 The Volly Insights blog dives into the mortgage and real estate industries' top headlines, latest trends, and newest technologies. Plus, check out white papers that explore the challenges facing today's lenders.
Subscribe to Our Newsletter!
Sign up for our newsletter and stay current on all the latest Volly news.
Rising mortgage interest rates have forced many would-be homebuyers to put their purchase plans on hold. Meanwhile, prospective sellers feel trapped in their current residences due to being "locked in" with low mortgage rates. As you know, a shrinking potential customer pool means your job of connecting with and converting leads will become increasingly difficult. So, we compiled a list of marketing strategies for loan officers looking to gain an edge in the housing market.
Let us
customize a demo
to your specific challenges, such as: