Industry leaders rely on Volly's Marketing Automation Suite to CAPTURE and CONVERT new business faster and RETAIN customers for life.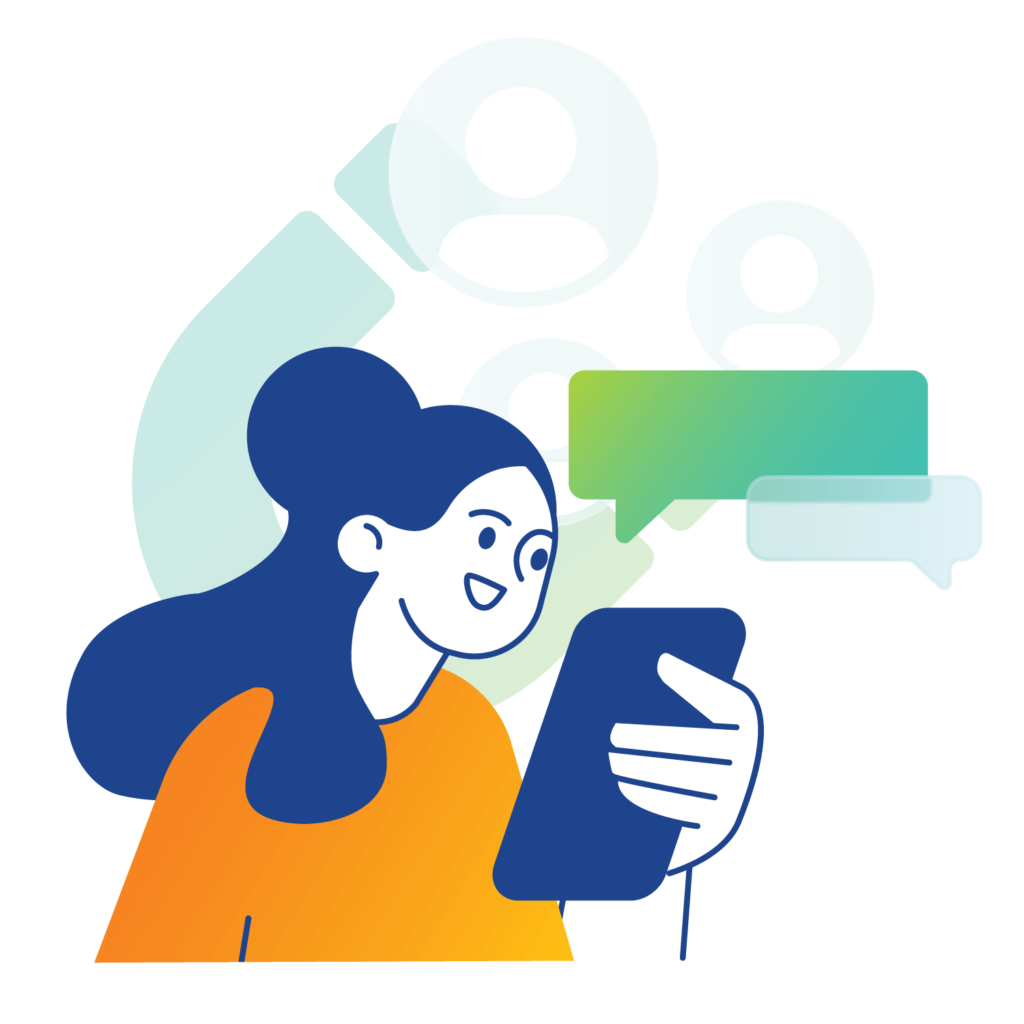 Connect with those hard-to-find leads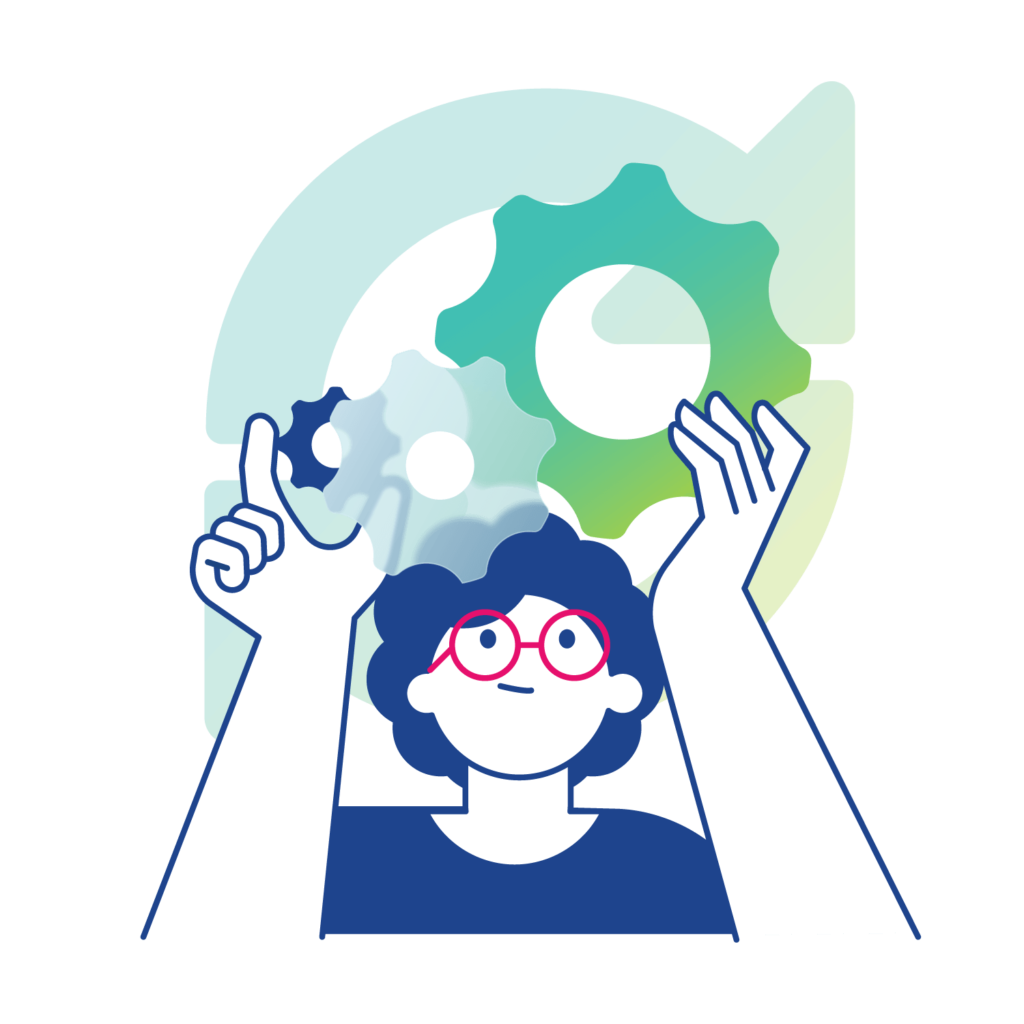 TURN YOUR LEADS INTO CUSTOMERS WITH EASY-TO-USE TOOLS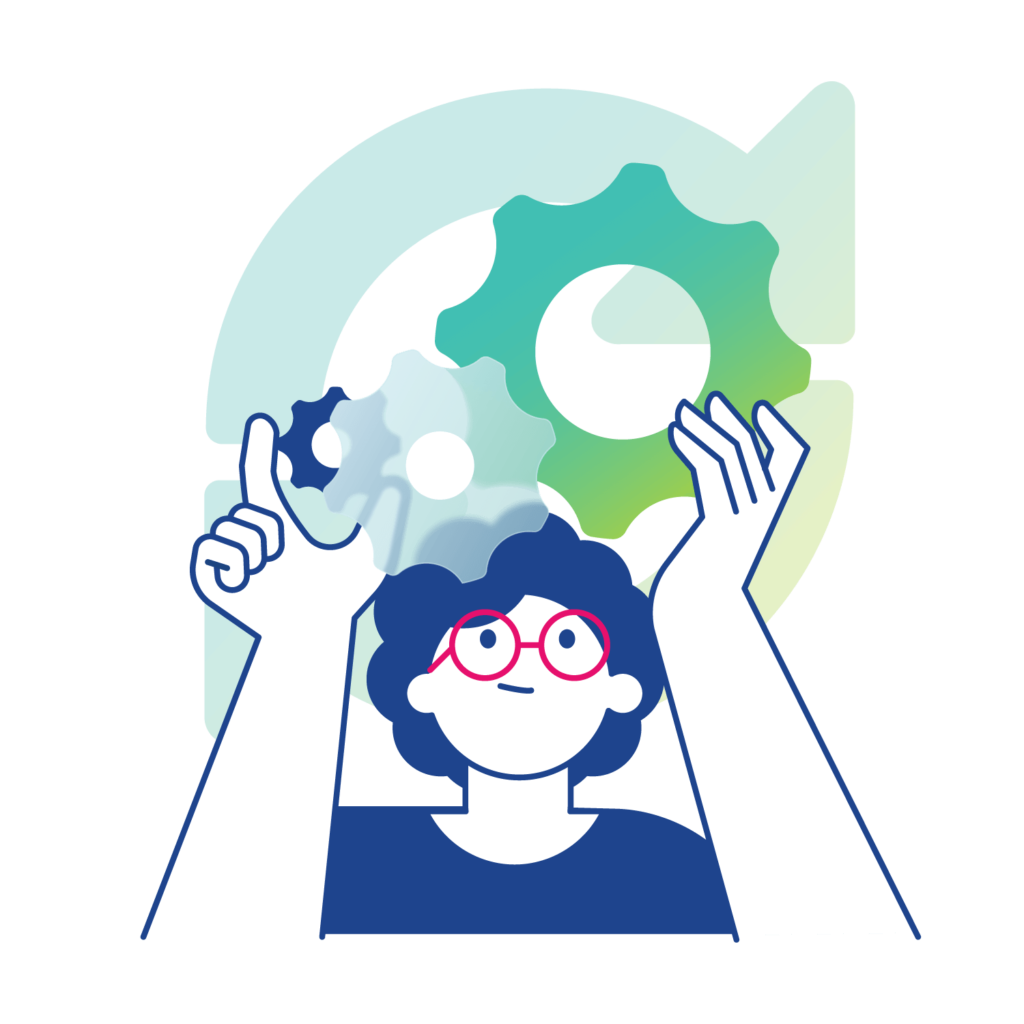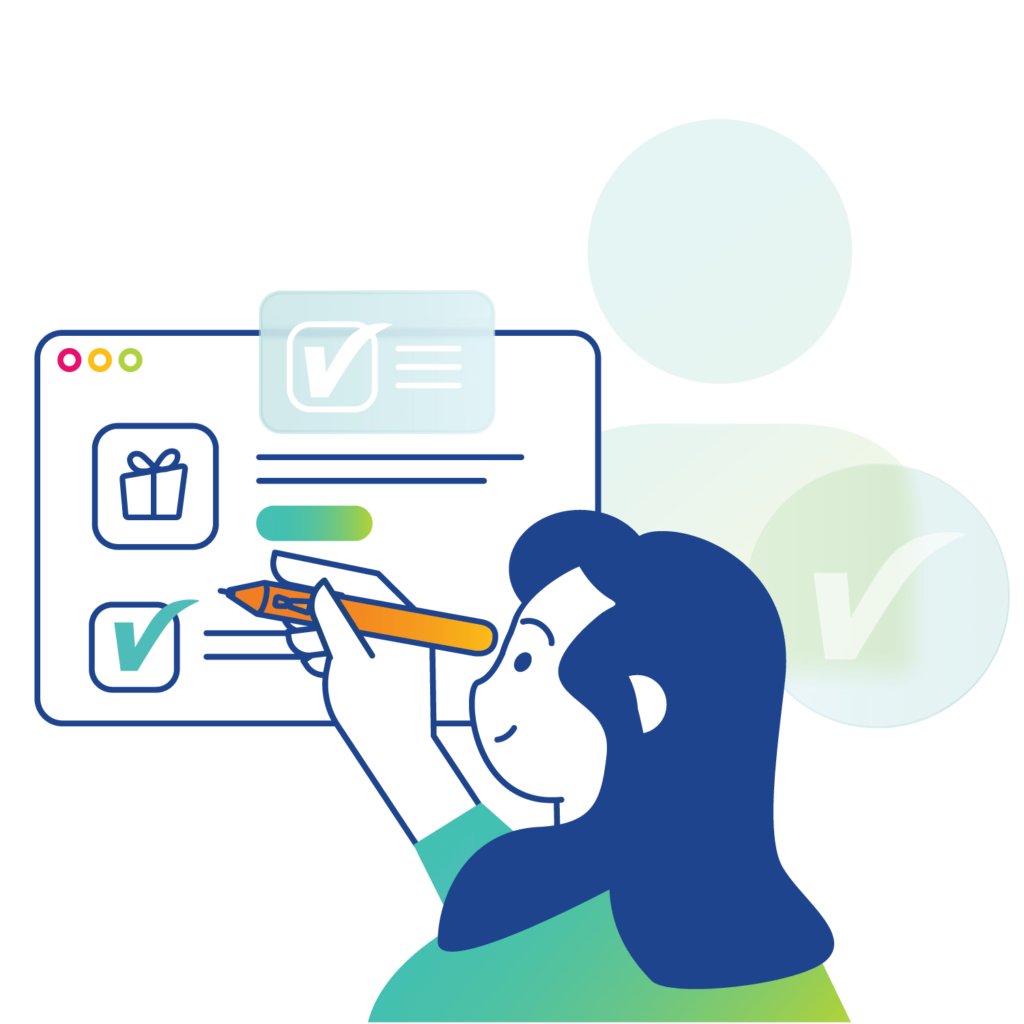 Ensure your customers know they're valued.
Only Volly combines technology, design & content in one customizable solution
Fully integrated SAAS software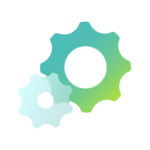 Marketing & creative solutions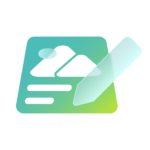 Marketing store with content library & fulfillment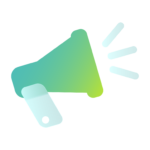 Customized support with
industry experience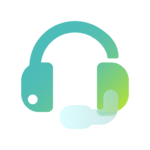 Leverage your existing technology investments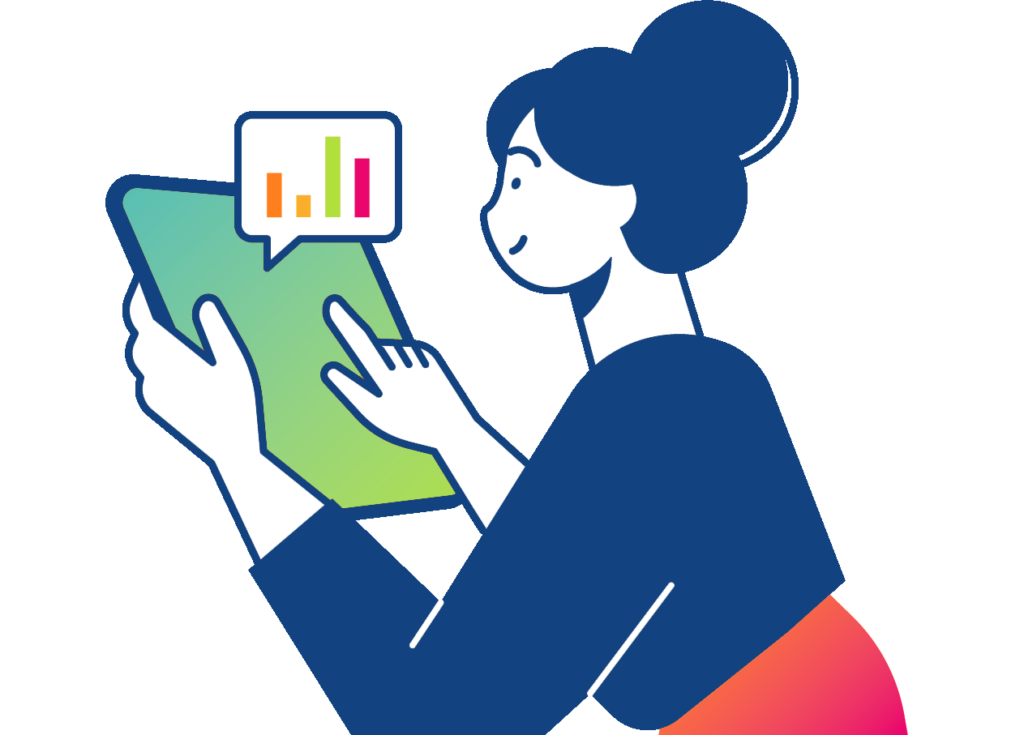 In addition to our powerful proprietary CRM, Volly's full Marketing Automation Suite seamlessly integrates with a wide variety of CRMs including Salesforce and Velocify, so that you can save time and effort with a quick plug-and-play solution.
Integrate the Volly CRM with an existing loan origination system, such as Encompass, Byte, and others. Be notified about buyer journey milestones, auto-enroll in the Volly retention program, and so much more!
Your demo
will address your specific challenges, such as: