POWER THE JOURNEY
Volly simplifies lending technology and marketing automation for banks and mortgage companies, including several of the top 20 mortgage lenders in the nation. Volly provides both world-class lending technology and a team of world-class marketing experts with extensive experience in the mortgage industry.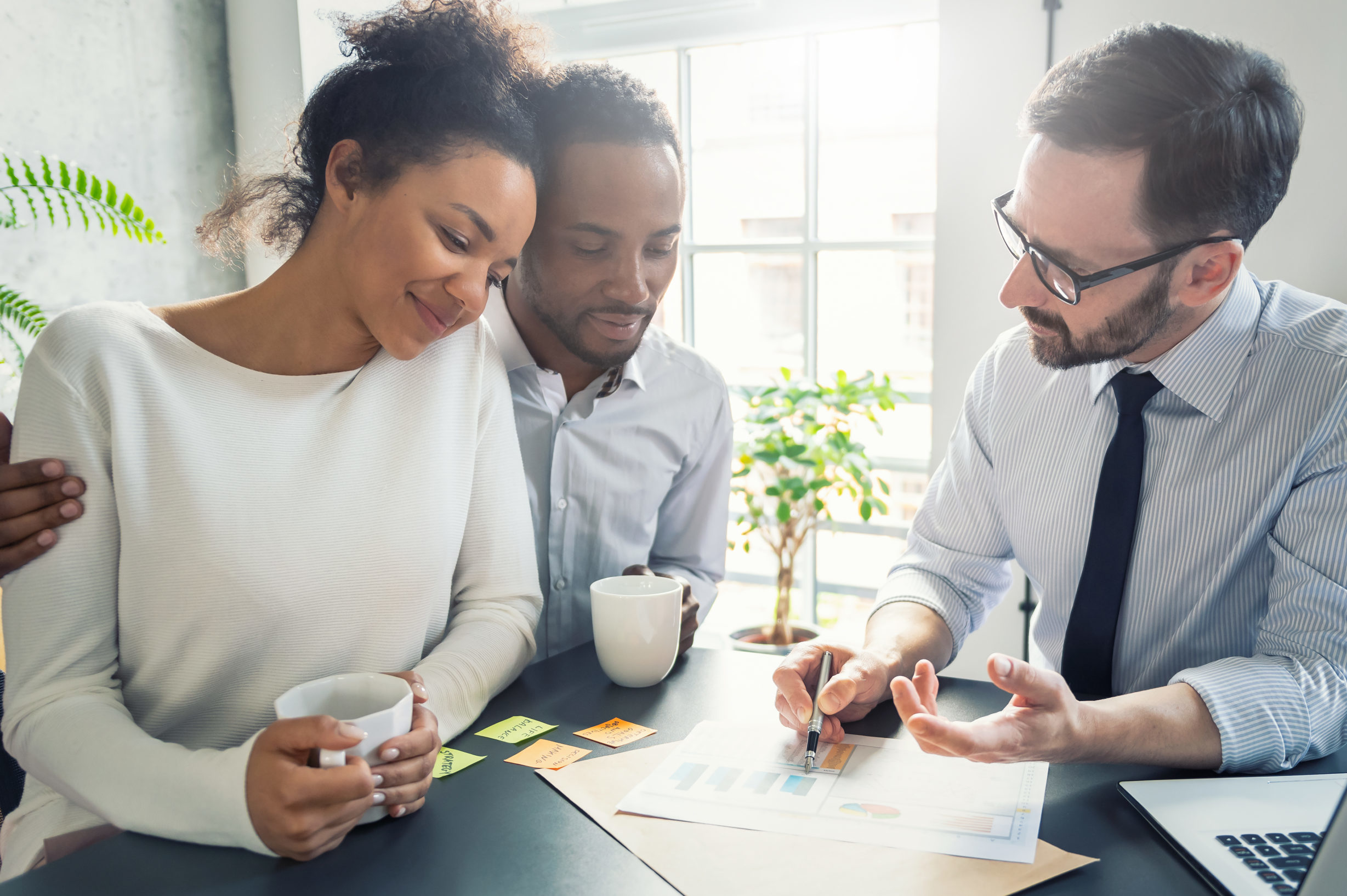 Innovation, Simplicity, and Powerful Capability
Volly Products and Services include the full range of capabilities and components necessary to support your Loan Officers and Borrowers throughout the lending lifecycle.
Explore Volly's Full Suite of Solutions
CRM
Nurture leads efficiently through automated workflows, drip email campaigns with brand-compliant templates, and personalization
Marketing Portal
Leverage your CRM data to create brand-compliant direct mail, email, gifts, and primary material
Point of Sale
This innovative and dynamic solution is described as the best in the industry
Digital Engagement
Powered by Volly's Marketing Automation; attracting, engaging, and converting digital leads has never been easier
Website Development
First impressions count and are long-lasting
Marketing Services
When it comes to world-class marketing, Volly stands the tallest
A Fully Integrated Platform
The Volly Platform can be provided as a full end to end platform capability or each component can be provided separately and integrated into other components of the Client's technology and marketing infrastructure.
All the Volly technology components are provided in a SaaS strategy, leveraging AWS Cloud Services.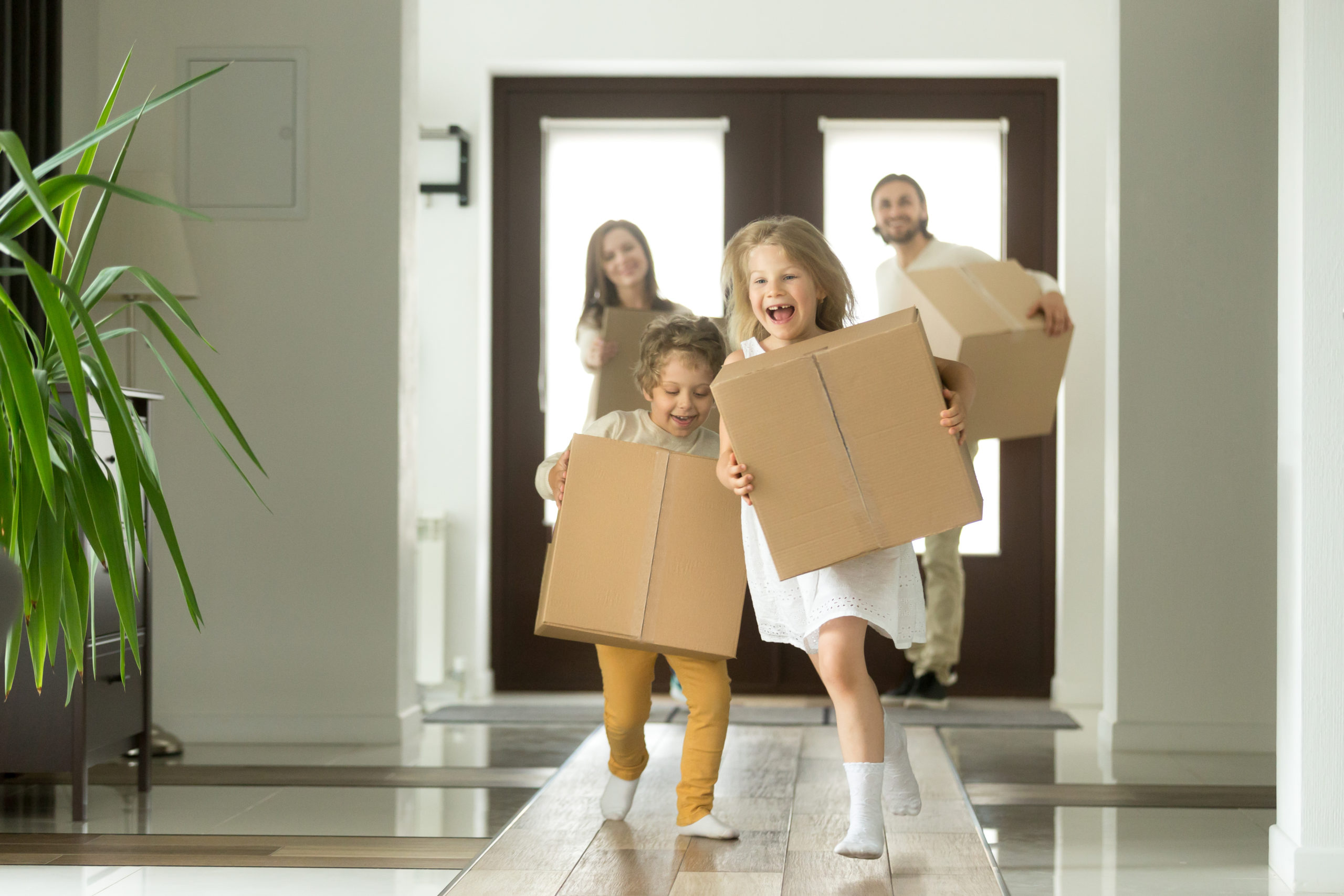 "Over the last several years my company has had a marketing relationship with Volly, and they have been one of our best marketing partners to date. From the beginning, the team I work with has always taken time to address my concerns immediately, and provide real time help to myself and staff. Since implementing their automated email platform we have seen our profits rise well over 25%, and direct campaigns we ran in 2020 led us to a record breaking year. I can't wait to see what our relationship brings in 2021. Thank you Volly!"
-James Pryor, Sales Manager,
Thompson Kane & Company
"Working with Volly has been such a great experience from the beginning scope of business to the final role out of their products. Volly made the transition so seamless I would not hesitate to recommend them to anyone. What they have brought to our sales team is exactly what we were looking for, more Business! The lead management and marketing potential to new and previous clients is everything you could want. They have endless ways to market to your customers so you can stay in touch with them in many ways. I would also like to mention that the support of their team is phenomenal. Anything The Union Bank needed was addressed was taken care of right away which is something you want when rolling out something like this to your sales staff.
I highly recommend looking into what they can do for your business and sales staff."
–Eric Danielson, Production Manager,
The Union Bank Company
WORK WITH VOLLY
Whether you are ready to power your full operation with Volly's complete platform or just want to see how Volly can help your business, our team is ready to assist. Simply provide us with a few details below and we will contact you as soon as possible to schedule a demo.