The Volly Marketing Automation Suite is a quick & easy way for mortgage companies to:


CAPTURE LEADS

CONVERT LEADS

RETAIN CUSTOMERS

GROW THEIR BUSINESS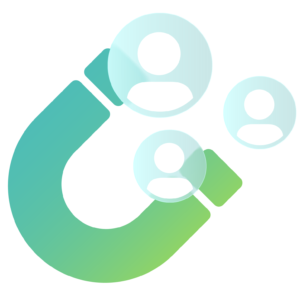 Generate highly qualified leads regardless of market conditions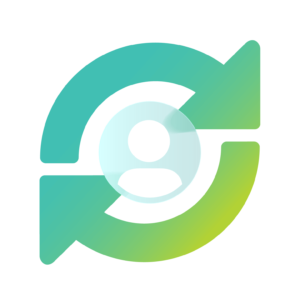 Efficiently and automatically convert leads to loans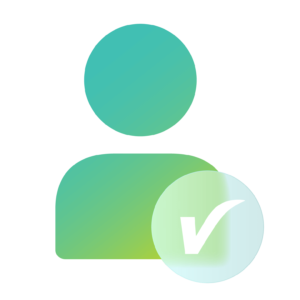 Create customers for life, build brand loyalty, and generate more referrals
Generating results for the most trusted lenders for over 15 years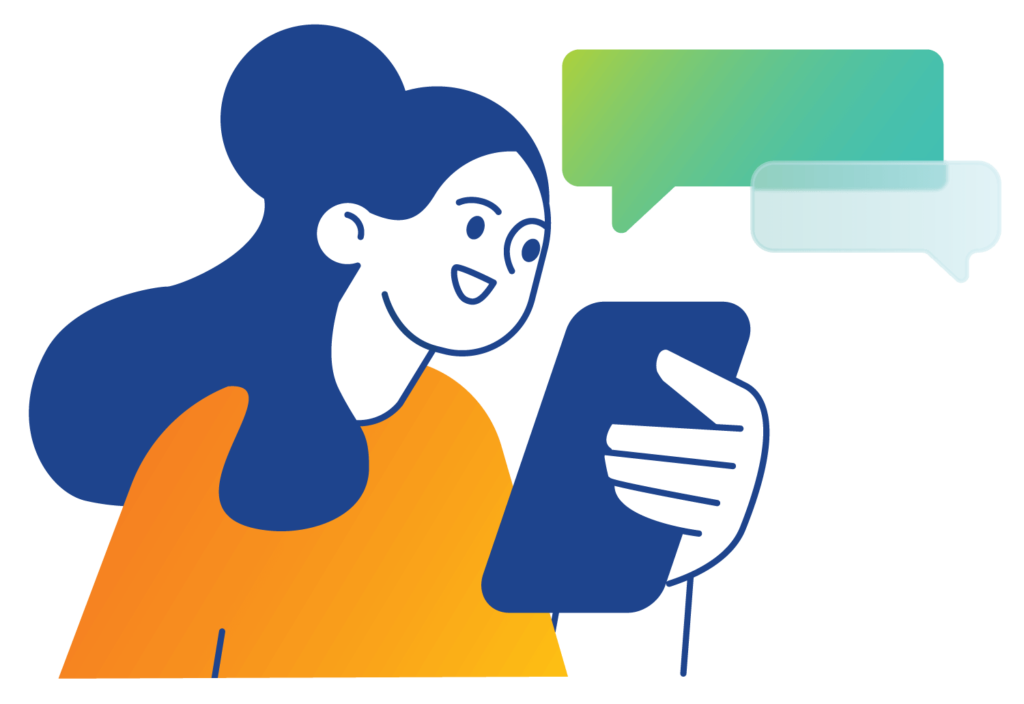 Read what our clients have to say:
Working with Volly has been such a great experience … What they have brought to our sales team is exactly what we were looking for: more business! The lead management and marketing potential for new and previous customers is everything you could want. They have endless ways to market to your customers and the support of their team is phenomenal."
"Volly has been one of our best marketing partners to date… Since implementing their automated email platform, we have seen our profits rise well over 25%, and direct campaigns led us to a record-breaking year. Thank you, Volly!"
Volly's ability to be agile and customize on request, especially the marketing collateral. The collateral they create is highly engaging."
"We benefit from better conversion rates, speed to market and their creative is really good."
"Customer engagement is a very important factor in our business. With constant developments in this space, having an expert like Volly to lean on has been a large factor to our success. From strategic managed services to experts in marketing automation, you are missing out if you have not partnered with Volly."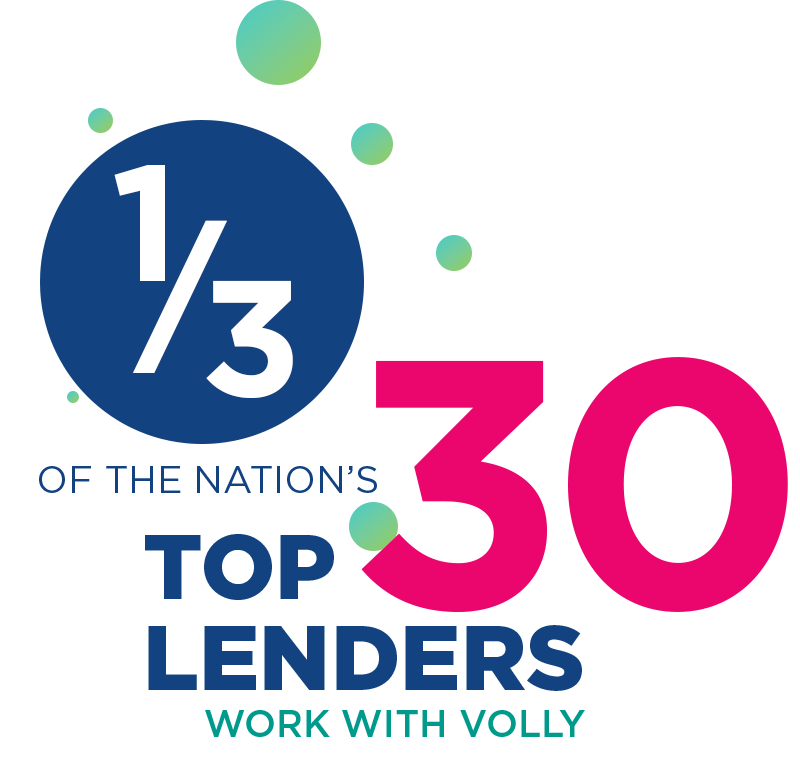 The Volly Marketing Automation Suite helps mortgage companies that need:
Execute your marketing efforts faster​
Support for digital & marketing strategies
Partner with an
industry leader
Your demo
will address your specific challenges, such as:
Leave us a message and we will get back to you as soon as possible!