Powering the borrower journey—that's what drives us. To accomplish this, our team of experienced industry professionals help borrowers, lenders, and real estate agents deliver trouble-free transactions—from start to finish.
In an ever-changing market, Volly has a long, rich history of providing marketing and lending solutions to boost your business. Read on to learn more about Volly, including our company's story and leadership team profiles.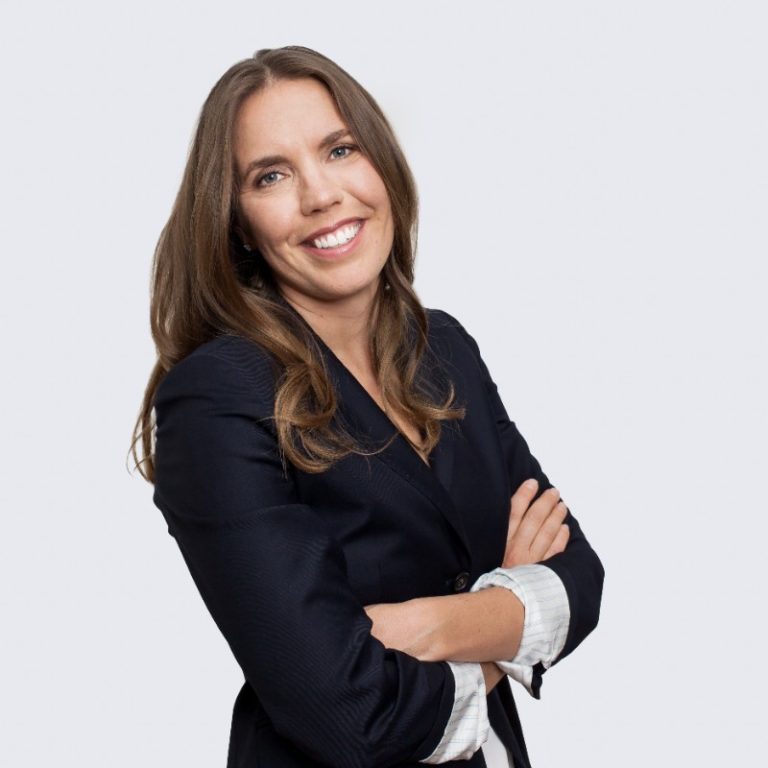 With over 15 years of experience in the enterprise software-as-a-solution space, Katharine has headed up numerous highly successful teams that delivered exceptional outcomes to financial services cliental. Following her professional basketball career, Katharine held executive leadership positions at tech start-ups Reggora and Allonhill as well as industry leader Accenture.  She lives in Denver with her husband, two children, and dog. Katharine enjoys all things outdoors and spends her free time hiking, rafting, skiing, and mountain biking.
With more than 20 years of accounting experience, Stephen is responsible for Volly's financial activities, including controllership, tax, and financial planning and analysis, establishing, monitoring, and enforcing internal controls, policies, and procedures, and handling financial audits. Stephen also manages Volly's human resources operations. Prior to Volly, Stephen held several senior management positions in which he demonstrated extensive expertise in implementing and managing financial systems and shortening and improving close cycles.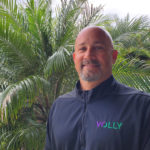 SVP, Sales & Account Management
Michael leads Volly's Account Management and Business Development teams. Previously, he held a product management role at Volly. During his 18 years in the financial services industry, Michael had leadership roles at Black Knight Financial Services, where his responsibilities included product executive and training executive within the Business Intelligence and Origination Technologies groups. Additionally, he worked as an originator for several top-10 lenders and owned and managed a direct-to-consumer brokerage shop.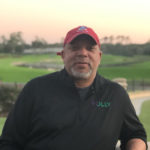 SVP, Engineering & Enterprise Architecture
Chris leads the software engineering efforts for Volly's Lending Solutions, which covers software development, architecture, and technical product management. Passionate about flying, Chris pursued a career in the aviation industry in the early 1990s before shifting his focus to web-based technologies. Over the past 20 years, his roles have included software engineer, data engineer, and software and enterprise architect. He is a member of a cover band named The Offramps.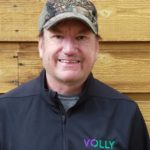 SVP, Enterprise Data Architecture & Engineering
Bob oversees Volly's Marketing Automation and Home Captain engineering teams and assists in designing data pipelines and warehouse for data-related products and BI dashboards. Bob has 35 years of engineering and architecture experience, mostly in the financial services industry, and six years of data engineering and DevOps experience in cloud services. He lives in Bailey, Colorado (at 8,800 feet!) and his hobbies include skiing, boating, beekeeping, gardening, and caring for animals.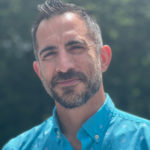 SVP, CREATIVE SERVICES & MARKETING
Michael heads up Volly's Creative Services and Marketing team. With over 20 years of experience in the financial services industry, 14 of which have been spent at Volly, Michael cites the most rewarding part of his role as earning the trust of Volly's clients. His passions include playing the drums, chauffeuring his three boys to hockey, and following his beloved Buffalo Bills.
Lindsay manages Volly's Client Success, Support and Marketing Automation teams. Her responsibilities include prioritizing development work, planning for feature enhancements, facilitating resources for inbound service tickets, and implementing new clients onto Volly's platforms. Lindsay is a wife, mother of two young children, and a rabid fan of Kansas City's sports teams and the Oklahoma Sooners.

Giving our borrowers better home financing experiences for nearly two decades …
Since 2004, Volly has been a cutting-edge technology and versatile marketing partner for the country's top lenders. Having a track record like ours has taught us a great deal about the mortgage and real estate industries. Borrowers crave a unique customer experience that properly blends the best-fit technology with hands-on, personal interaction. And this is what we deliver!
So, while our name has changed, our commitment to delivering high-tech solutions supported by high-touch service has certainly not.
Explore our milestones and learn about our company's unique journey.