Volly: One solution, endless possibilities
Mortgage brokers and lenders rely on Volly's Marketing Automation Suite to generate new business faster at a lower cost to create customers for life.
Only Volly combines easy-to-use software with creative services and mortgage expertise to get your marketing programs to market faster.
15 YEARS working with leaders in the mortgage industry
One-third of the nation's TOP 30 lenders work with Volly
Seventy percent of our clients have been with us for 5 YEARS or more.
"I have been partnered with Volly since 2015 as they have been critical to my success at multiple organizations. From custom content creation and curation to systems integrations and automated marketing, I have continually been pleased with their ability to execute on both short term needs and long term strategies and tactics."
– Jeremy
SVP, Home Lending Sales Strategy & Development Manager (Top 10 Lender)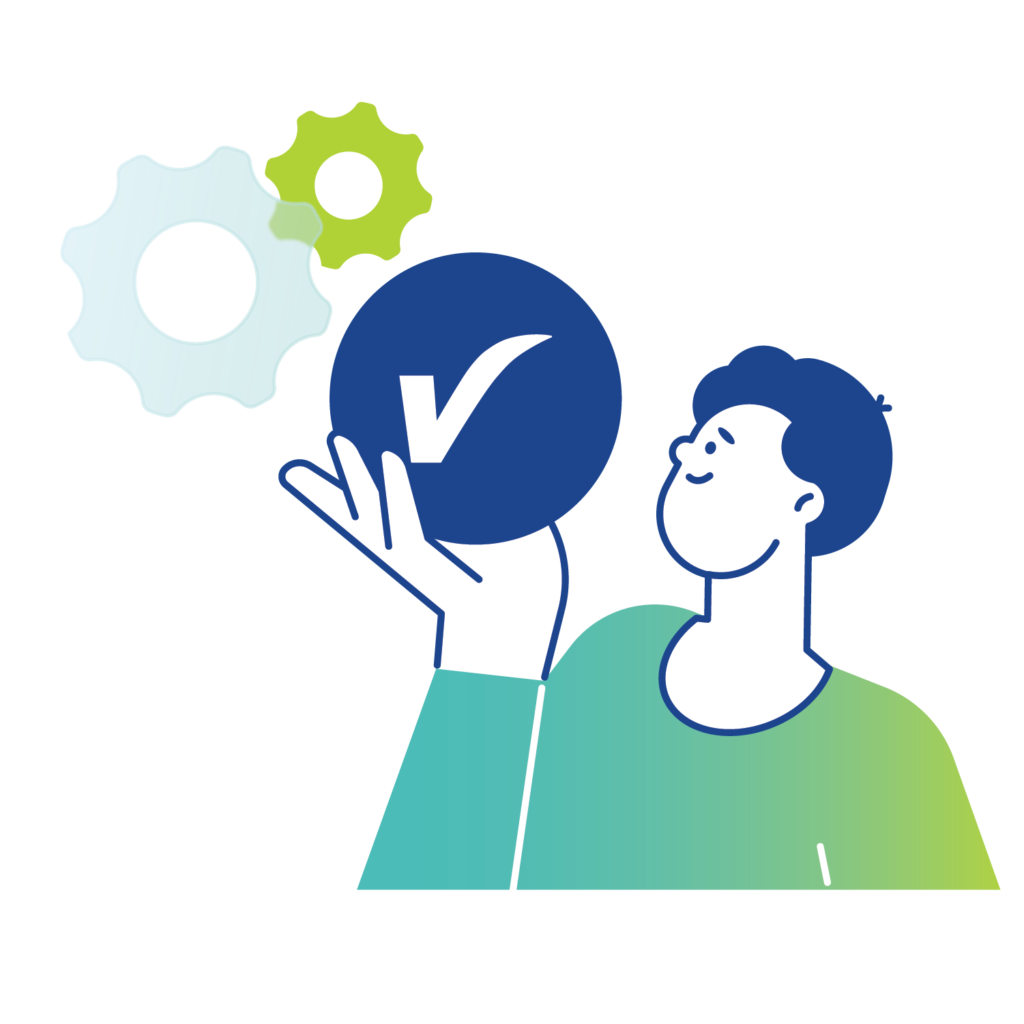 With Volly's Marketing Automation Suite you can more easily capture, convert, and retain customers.
Whether you struggle finding new leads, reducing the cost per lead, or have limited resources, Volly simplifies the mortgage marketing process from beginning to end.
Volly was founded on a simple idea: Make the process of capturing leads, converting prospects, and retaining customers more efficient and effective for mortgage lenders.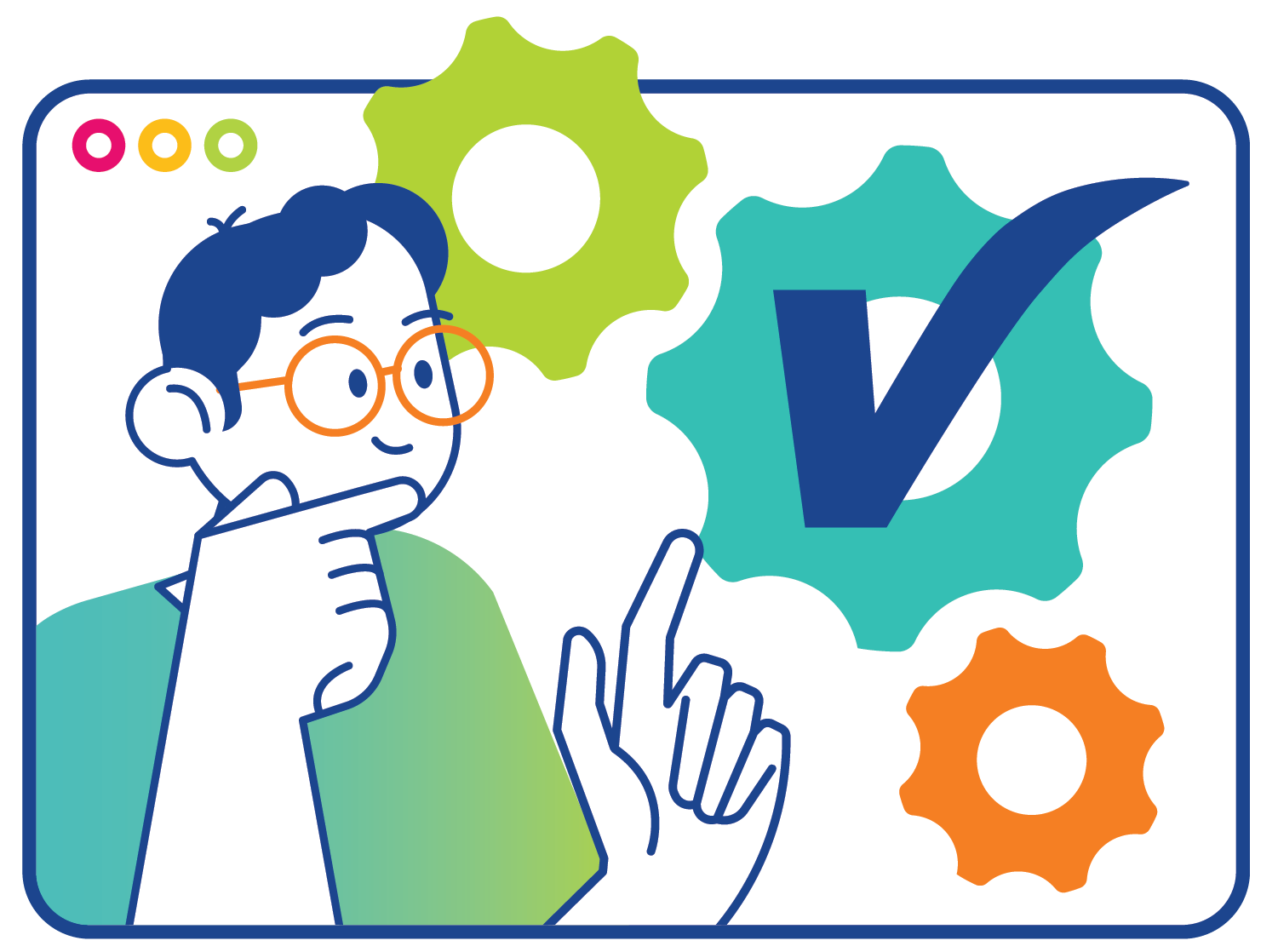 This starts with our Volly team. Simply put, an innovative spirit radiates across our company—it is essential to how we work, and it is at the heart of our continued success.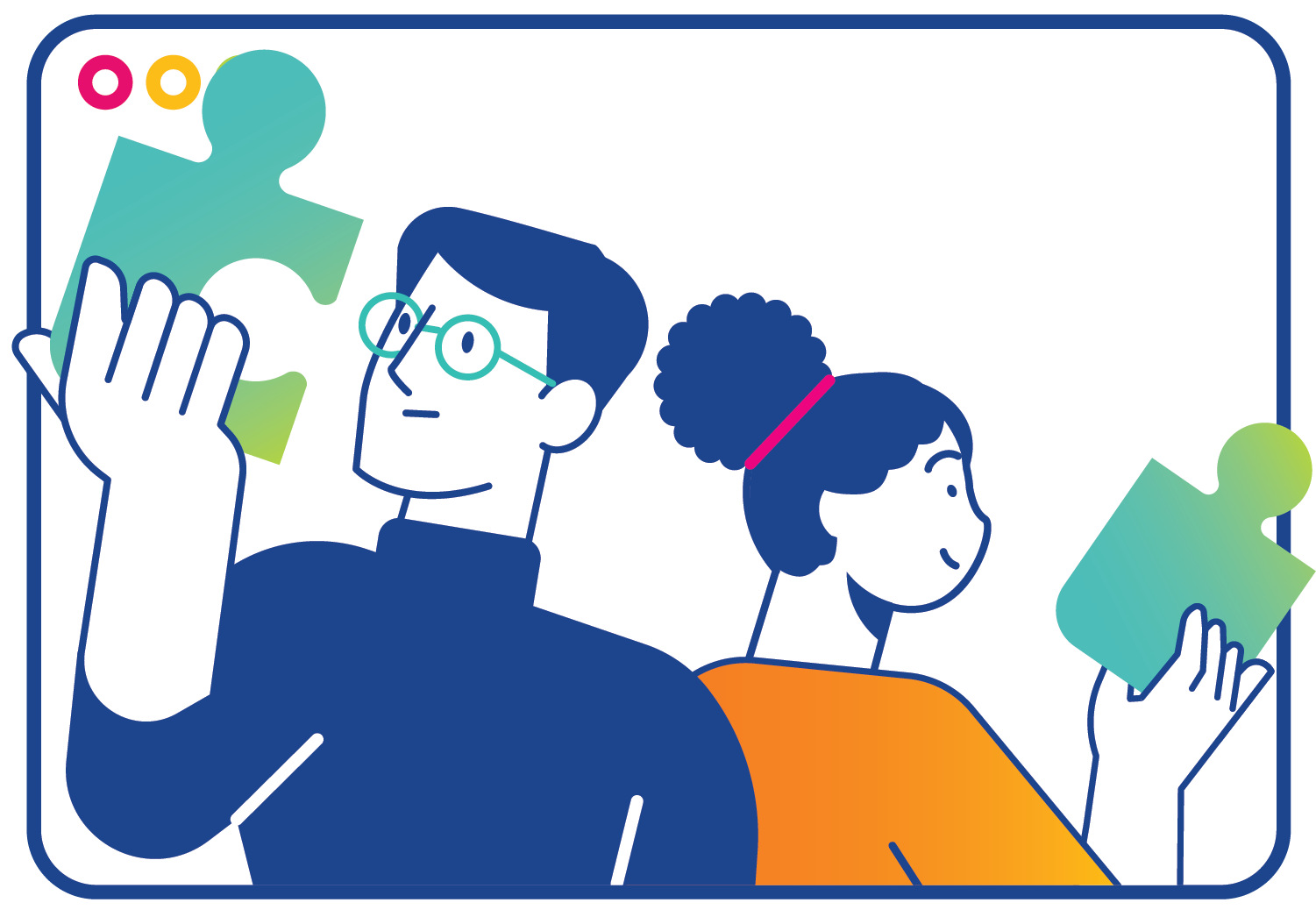 Volly's collaborative culture values the idea that we are better together. Shared goals and mutual support fuel innovation, drive our creative solutions, and lead to greater success.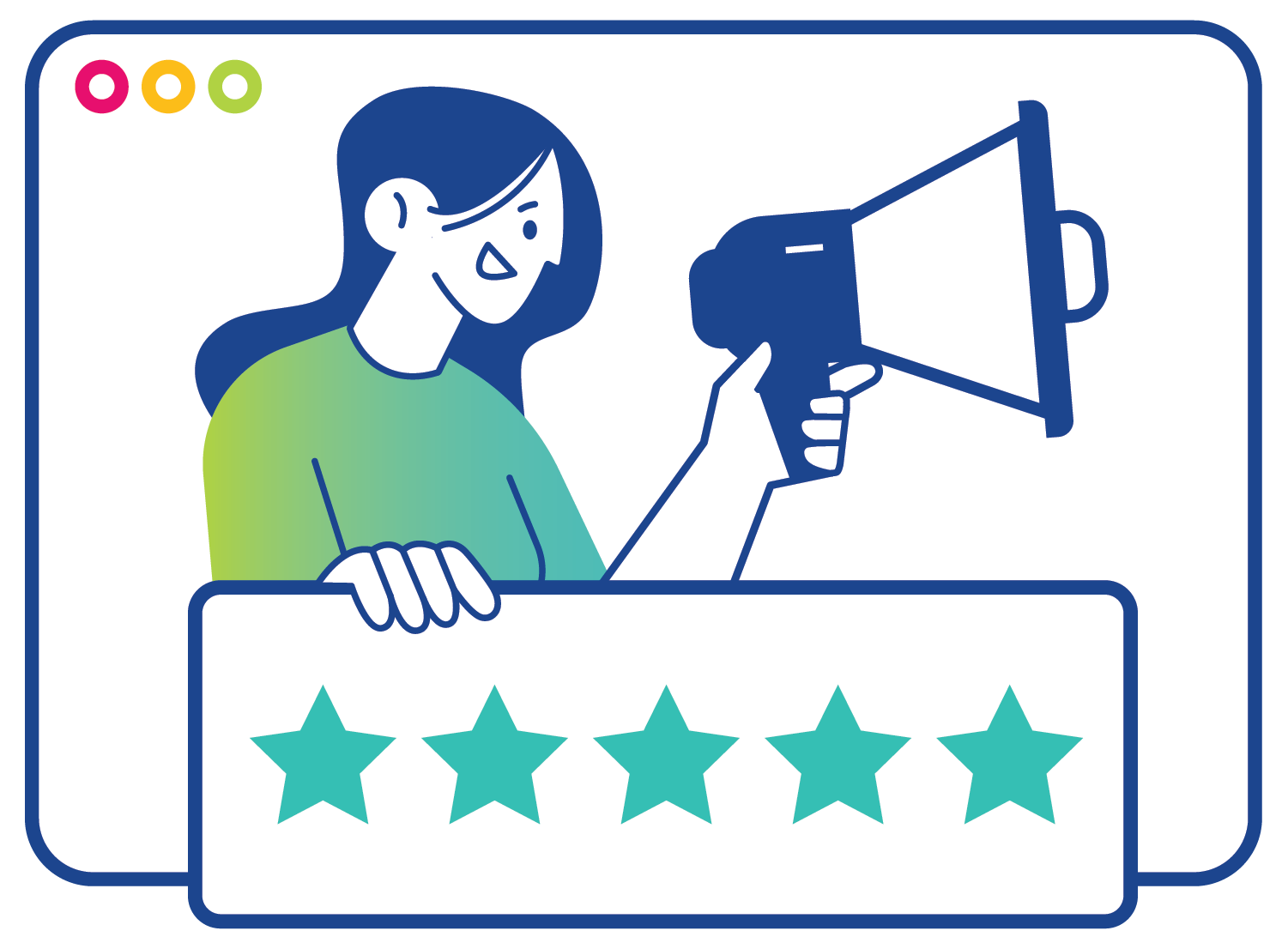 Volly is dedicated to delivering quality products and service, building long-lasting relationships, and exceeding our client's expectations. We are similarly committed to our team's personal and professional development.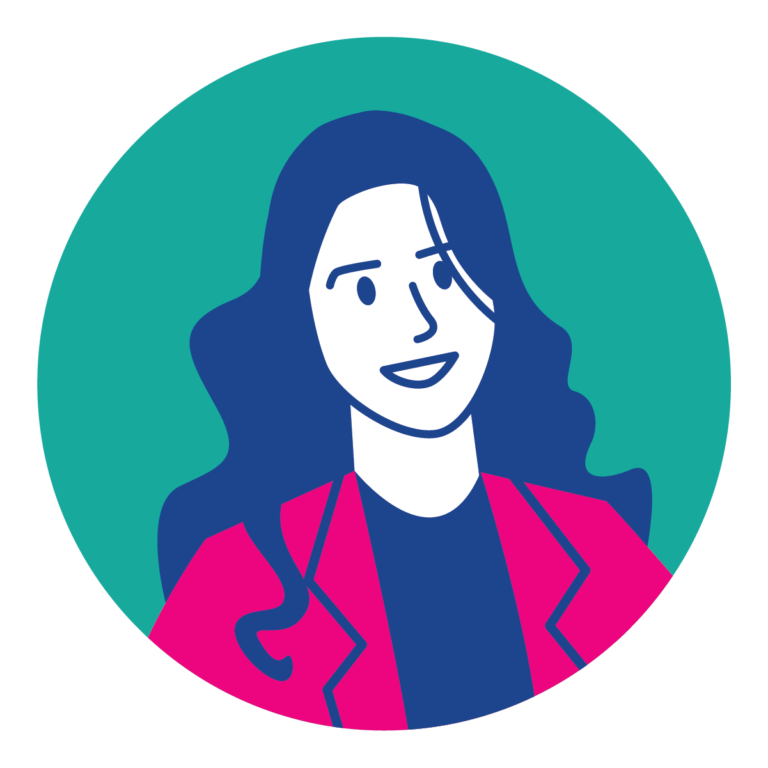 With over 15 years of experience in the enterprise software-as-a-solution space, Katharine has headed up numerous highly successful teams that delivered exceptional outcomes to financial services cliental. Following her professional basketball career, Katharine held executive leadership positions at tech start-ups Reggora and Allonhill as well as industry leader Accenture. She lives in Denver with her husband, two children, and dog. Katharine enjoys all things outdoors and spends her free time hiking, rafting, skiing, and mountain biking.
With more than 20 years of accounting experience, Stephen is responsible for Volly's financial activities, including controllership, tax, and financial planning and analysis, establishing, monitoring, and enforcing internal controls, policies, and procedures, and handling financial audits. Stephen also manages Volly's human resources operations. Prior to Volly, Stephen held several senior management positions in which he demonstrated extensive expertise in implementing and managing financial systems and shortening and improving close cycles.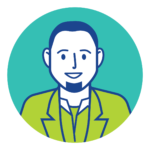 SVP, Sales & Account Management
With more than 20-plus years of experience in cost containment, market plan execution, and business development, Tom is responsible for heading up Volly's Sales and Account Management teams. Throughout his career, Tom has maintained strong C-level relationships with mid-market banks and credit unions as well as exhibited an exceptional ability to build internal teams and exceed sales objectives. Tom was also senior vice president of sales at Open Lending for six years and regional sales manager at CUNA Mutual for 16 years. He is a husband, a father of two adult children, and a skiing, cycling, and traveling enthusiast.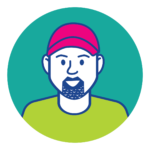 SVP, Engineering & Enterprise Architecture
Chris leads the software engineering efforts for Volly's Lending Solutions, which covers software development, architecture, and technical product management. Passionate about flying, Chris pursued a career in the aviation industry in the early 1990s before shifting his focus to web-based technologies. Over the past 20 years, his roles have included software engineer, data engineer, and software and enterprise architect. He is a member of a cover band named The Offramps.
Lindsay manages Volly's Client Success, Support and Marketing Automation teams. Her responsibilities include prioritizing development work, planning for feature enhancements, facilitating resources for inbound service tickets, and implementing new clients onto Volly's platforms. Lindsay is a wife, mother of two young children, and a rabid fan of Kansas City's sports teams and the Oklahoma Sooners.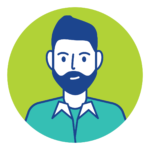 SVP, Creative Services & Marketing
Michael heads up Volly's Creative Services and Marketing team. With over 20 years of experience in the financial services industry, 15 of which have been spent at Volly, Michael cites the most rewarding part of his role as earning the trust of Volly's clients. His passions include playing the drums, chauffeuring his three boys to hockey, and following his beloved Buffalo Bills.