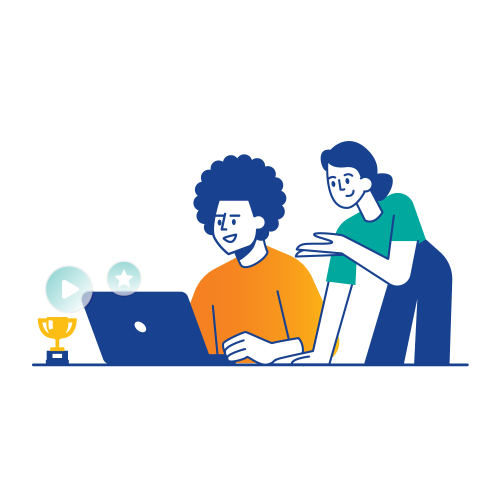 Integration partnerships, award announcements, trade show events, company acquisitions—it's all here in our newsroom. Stay up-to-date on the latest Volly headlines!
Whether you are a media professional, a satisfied client, a trusted partner, or are simply interested in learning more about Volly, you will find all our company press releases here.
Volly, an industry-leading provider of dynamic technology and marketing services for banks, credit unions, and mortgage companies, is pleased to announce the appointment of Tom Rice as Senior Vice President of Sales and Account Management.
Leave us a message and we will get back to you as soon as possible!