Careers
Our mission is to power the dream of homeownership through industry leading technology and dynamic marketing to drive the customer journey. We rely on our talented team members to make that a reality.
Explore Our Competitive Benefits
Work-Life Balance
PTO (3-4 weeks in your fist year dependent on position), Floating Holidays, Volunteer Time Off Day, Paid Parental Leave, 10 Company paid holidays.
Team Culture
Work from home, Flexible work environment, Encouraged growth and development, Great company culture, Collaborative teams, Small company where every employee makes an impact.
Employee Benefits
Health, Vision, & Dental Benefits (include HRA & HSA plan), Ancillary Benefits, 100% Company Paid Benefits (Life, Accidental Death, Short Term Disability, Long Term Disability).
Financial Wellness
Plan through Fidelity, Employer matching plan of 1/2% of the first 6% for a total of 3% match, starting the first of the month following 30 days of employment
No job opening right now. Please check back later.
We update this page regularly.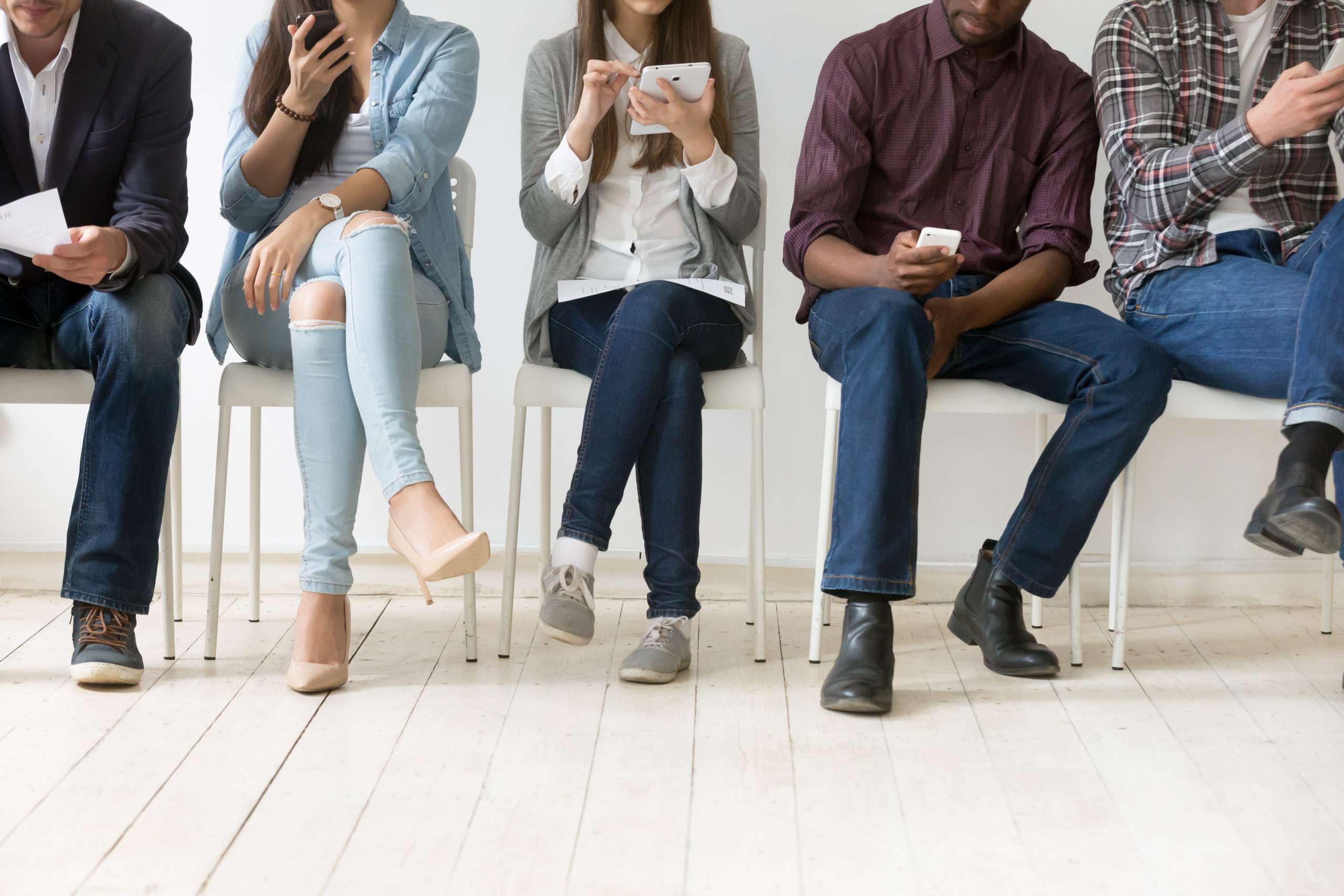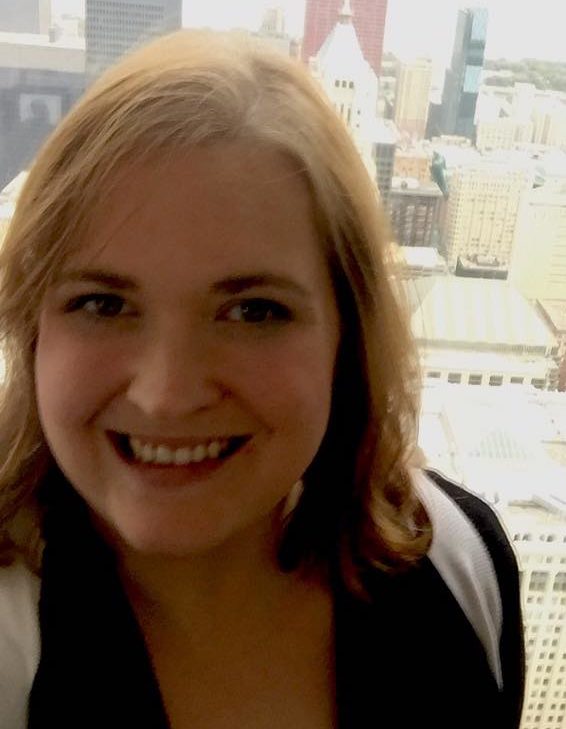 MEET OUR VP OF HUMAN RESOURCE
With 15 years of human resources experience, Emily is responsible for the full human resources function as well as setting the People Strategy to create an inclusive, flexible and collaborative environment where all employees can grow and develop in support of the company's long-term goals. Prior to working for Volly, Emily has worked in a management capacity in a variety of industries including Marketing/Advertising, Pharmaceuticals, Call Center and Warehousing. These experiences allowed her the opportunity to work with diverse employee populations and on a global platform.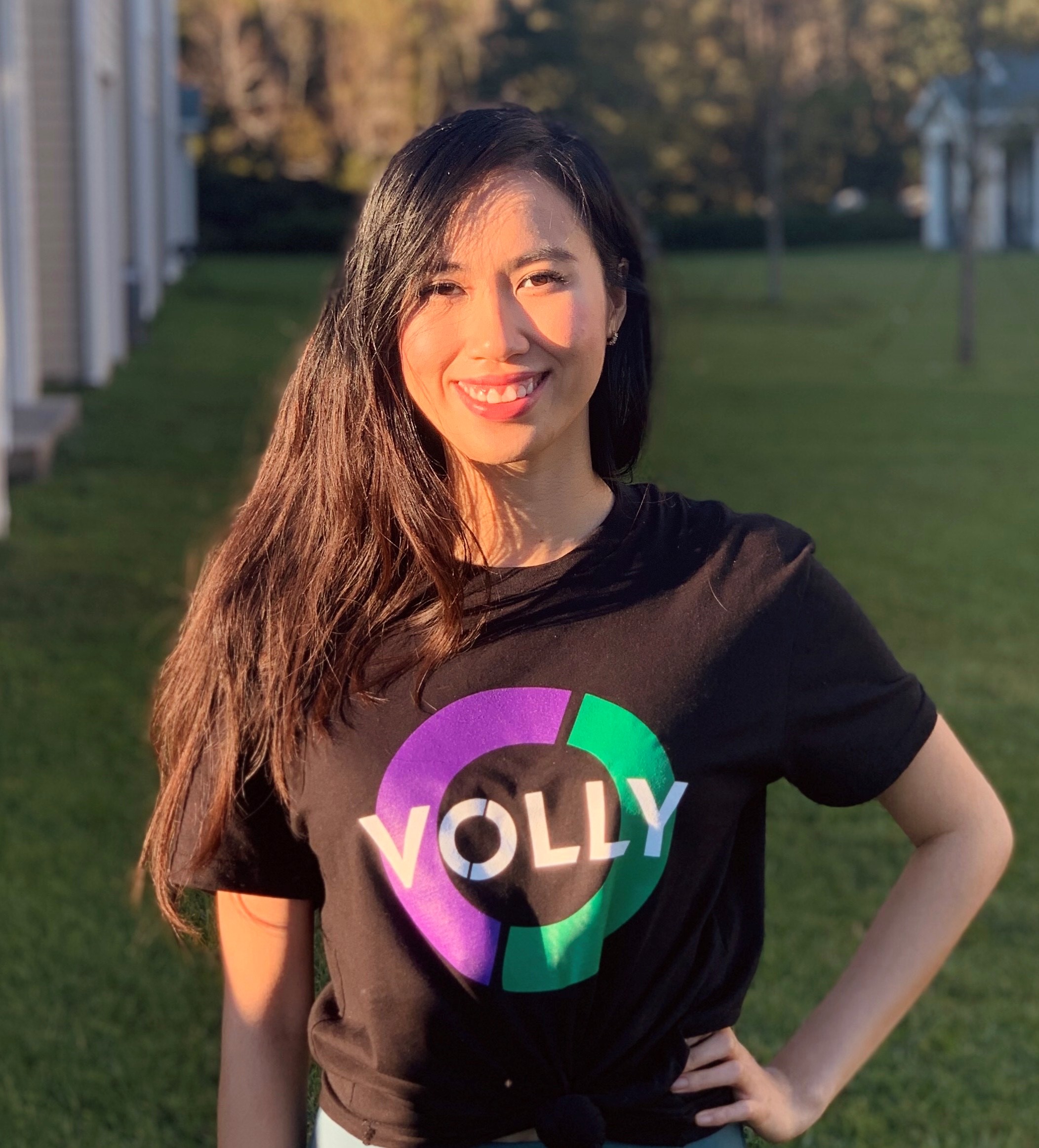 JUNE 2021 EMPLOYEE SPOTLIGHT
"As a part time intern, An has shown great talent and upside; she is both creative and technical in nature. During her internship, An has helped re-design and administrate our new Volly Corporate Website — driving more leads than we have ever seen before! She has shown a great energy, a strong work ethic, a team mentality, and a desire to be a high-quality contributor. An graduated in May (top 1% of her class and Top Marketing Student – WOW) and we are very happy to have her full time now." – M. Haar, VP, Sales & Marketing and Training
Welcome aboard, An!
About Volly
Volly is powering the dream of homeownership through industry-leading technology and dynamic marketing that drives the customer journey. The Volly Portal Platform is a fully integrated, cloud-based Software-as-a-Service platform that combines Customer Relationship Management (CRM), Marketing Collateral, Borrower Journey Campaign Management, Portfolio Retention, Point of Sale (POS) application and transaction management and Custom Websites, all integrated with digital and print marketing capabilities and industry-leading creative marketing services. Volly was named a HousingWire 2020 and 2021 HW Tech100 Mortgage company. For more information, visit www.MyVolly.com or call (866) 435-7050.