Attracting and retaining dedicated, talented, and diverse team members is pivotal to our ongoing success. The atmosphere at Volly is fast-paced—and we are looking for individuals who love challenges, are self-starters, and enjoy working in an entrepreneurial, multi-faceted environment. We work hard, learn a lot, and share great senses of humor.
Explore Our Competitive Benefits
Here is what Volly has to offer!
Volly is not hiring at this time. But be sure to check back as our staffing needs may change!
It is great to be a part of a team of intelligent and talented employees who all share the same position and the drive to get things done. Teams are remote, and even though I work from home, I never feel alone. The executive team supports us with excellent technologies and all the tools I need to get my job done, so I have the resources I need to be successful and feel connected with my coworkers.
After two weeks, I have got the working-for-Volly picture into focus a bit better. I just added a 100% five-star review to Glassdoor for Volly. Without exception, it is the best formed workplace I have had the pleasure of working at. Thanks for hiring me. Your founder and his team are exceptionally impressive.
I started my internship with Volly the summer of my junior year and it's been the best internship experience I've had. I genuinely love and enjoy my job. Not only was I able to utilize the knowledge I learned at school to do marketing research for the company, but I also developed skills outside of my major that were challenging and interesting. My supervisor and team members were great mentors to me. They are supportive, patient, dependable, and have a great sense of humor. Overall, my experience at Volly has been very positive, and the internship was greatly beneficial to my professional growth.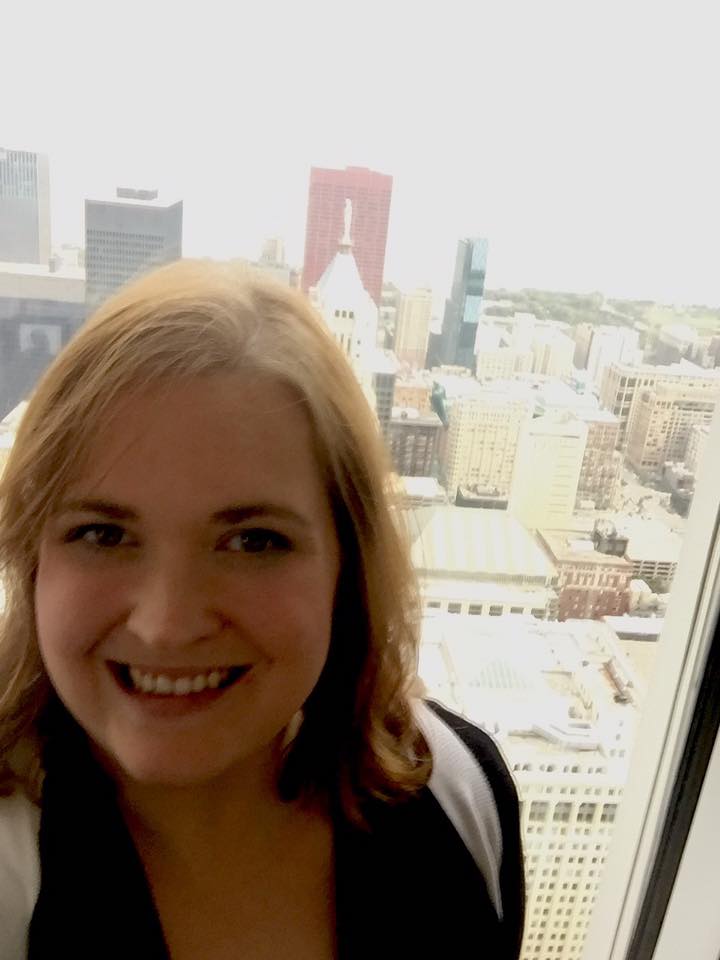 Meet Our VP Of Human Resources
With 15 years of human resources experience, Emily is responsible for the full human resources function as well as setting the People Strategy to create an inclusive, flexible and collaborative environment where all employees can grow and develop in support of the company's long-term goals. Prior to working for Volly, Emily has worked in a management capacity in a variety of industries including Marketing, Advertising, Pharmaceuticals, Call Center and Warehousing. These experiences allowed her the opportunity to work with diverse employee populations and on a global platform.  
Innovation, excellence, and entrepreneurship