POWER THE JOURNEY
Volly simplifies lending technology and marketing automation for banks and mortgage companies, including several of the top 20 mortgage lenders in the nation. Volly provides both world-class lending technology and a team of marketing experts with extensive experience in the mortgage industry.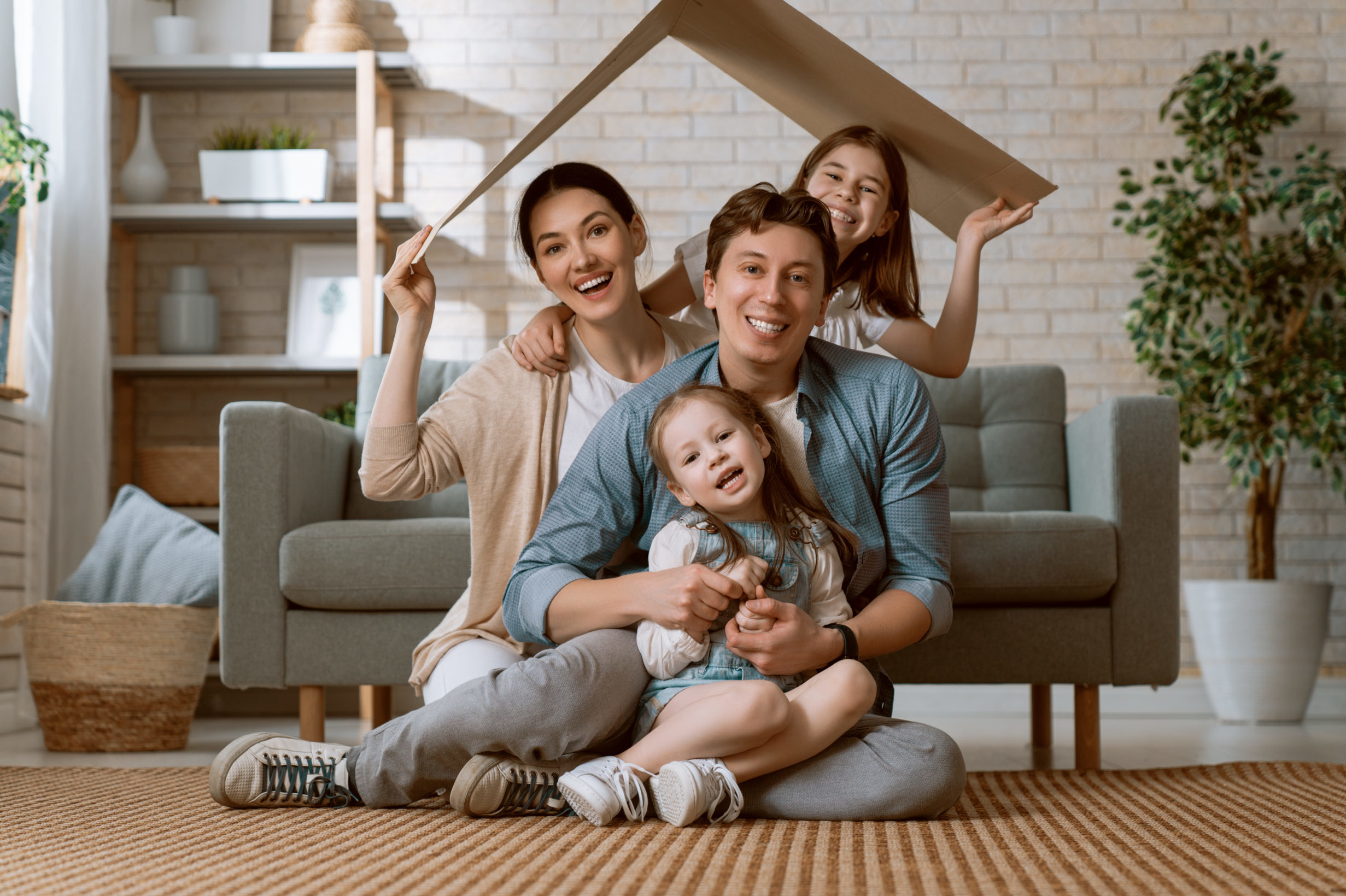 Explore Volly's Full Suite of Solutions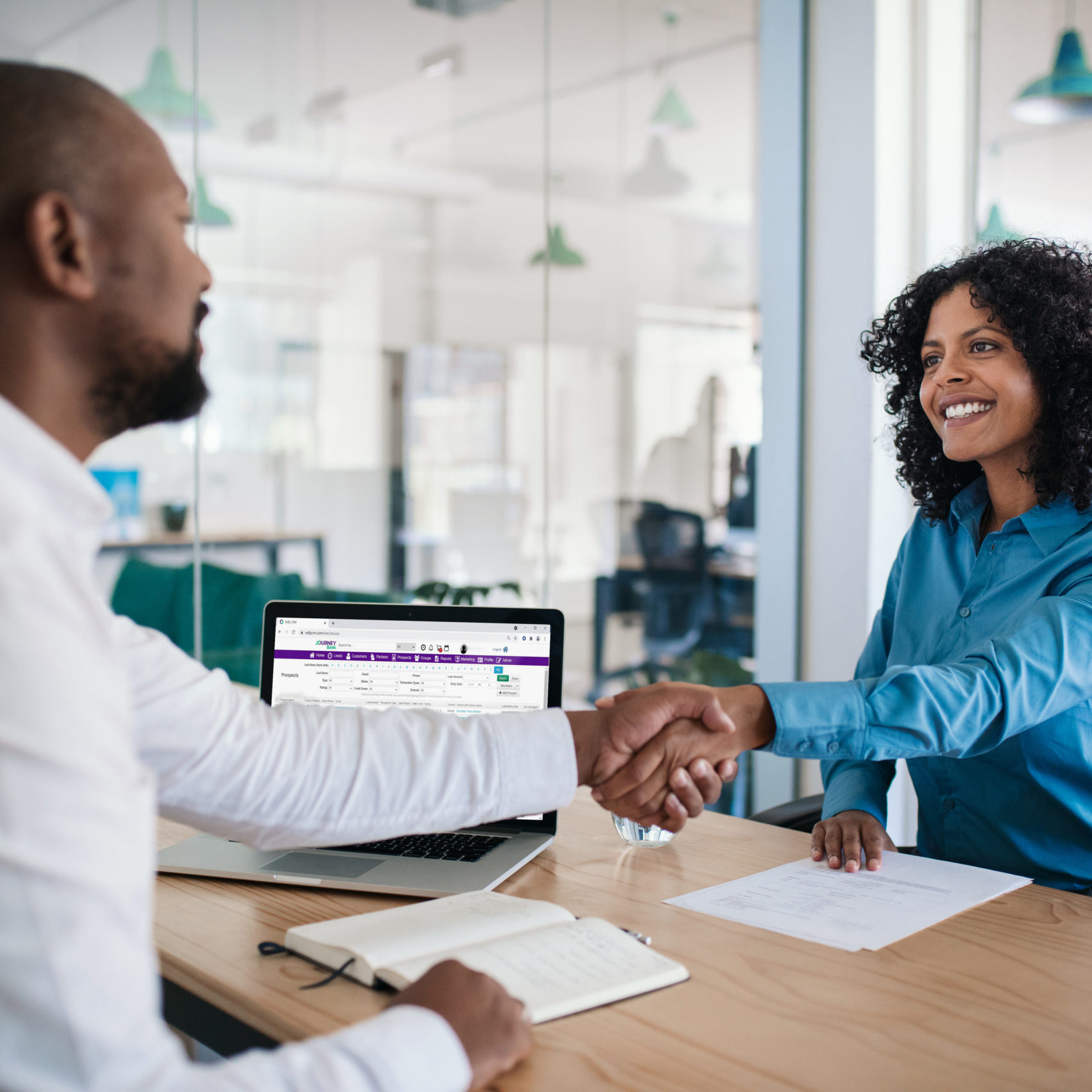 CRM
Nurture contacts efficiently through automated workflows, drip email campaigns with brand-compliant templates, and personalization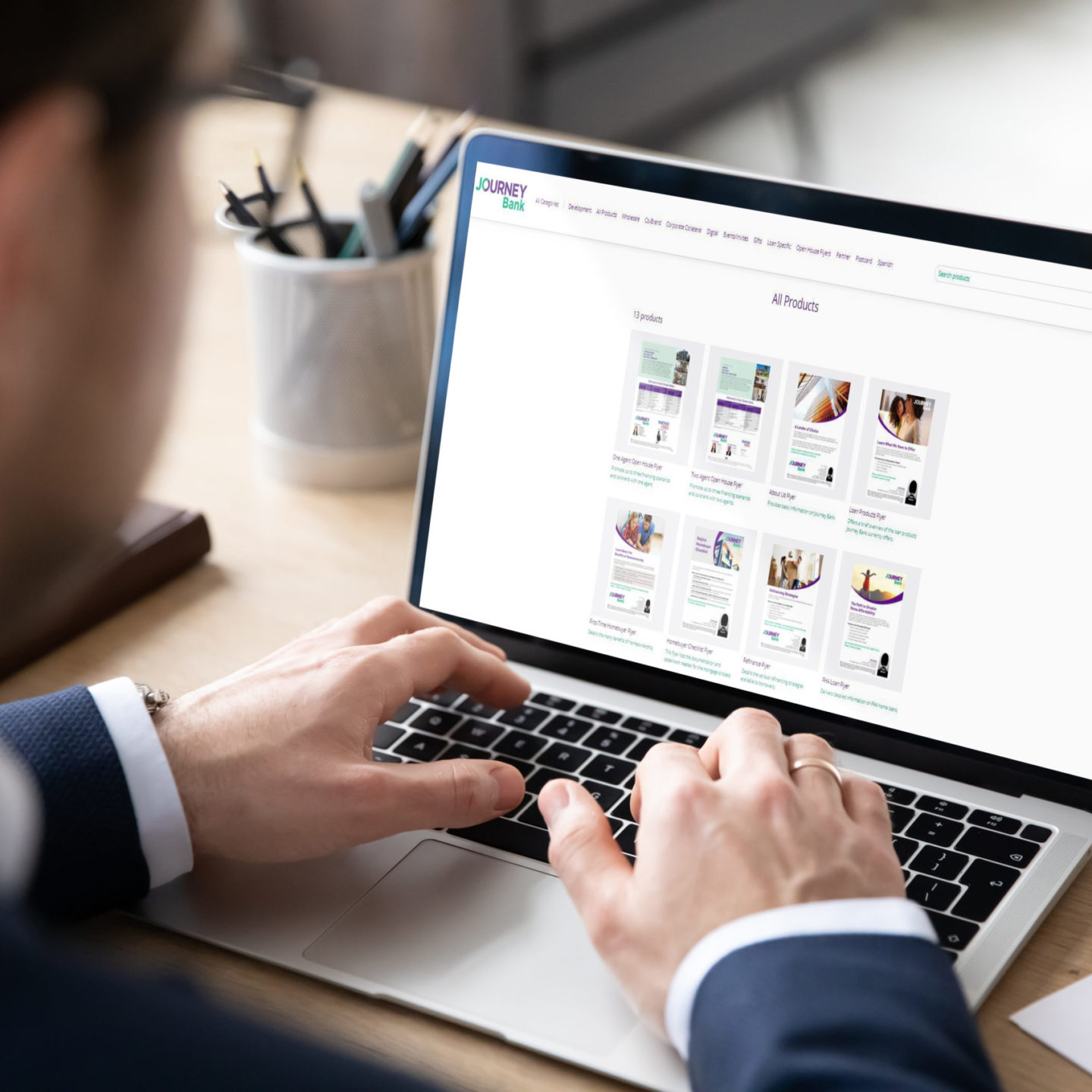 Marketing Portal
A marketing store for both digital and print collateral fulfillment to empower your company with high-impact, customized messaging and gifts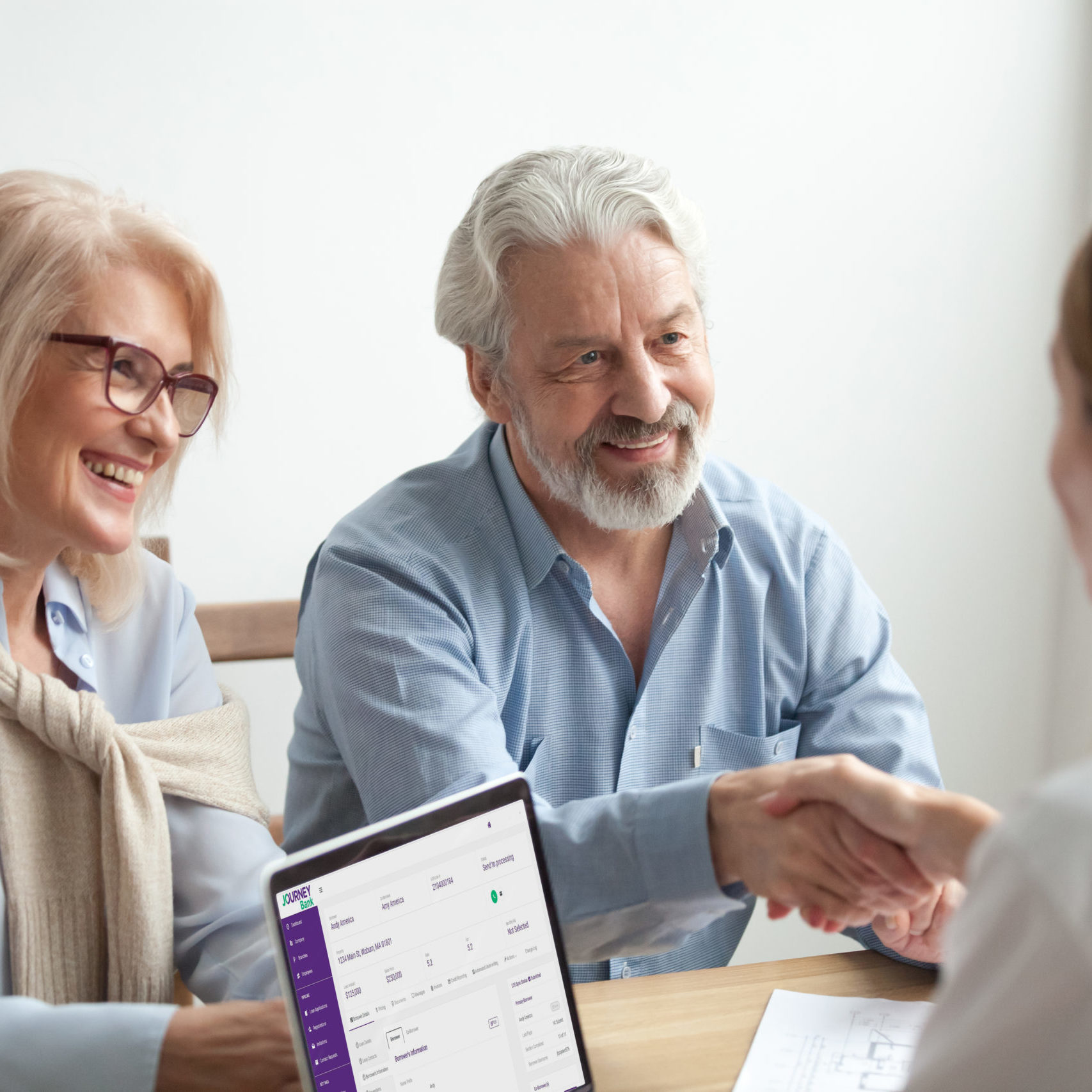 Point of Sale
A unique solution that offers a mobile-responsive design, integrated service providers, and a leading-edge mobile application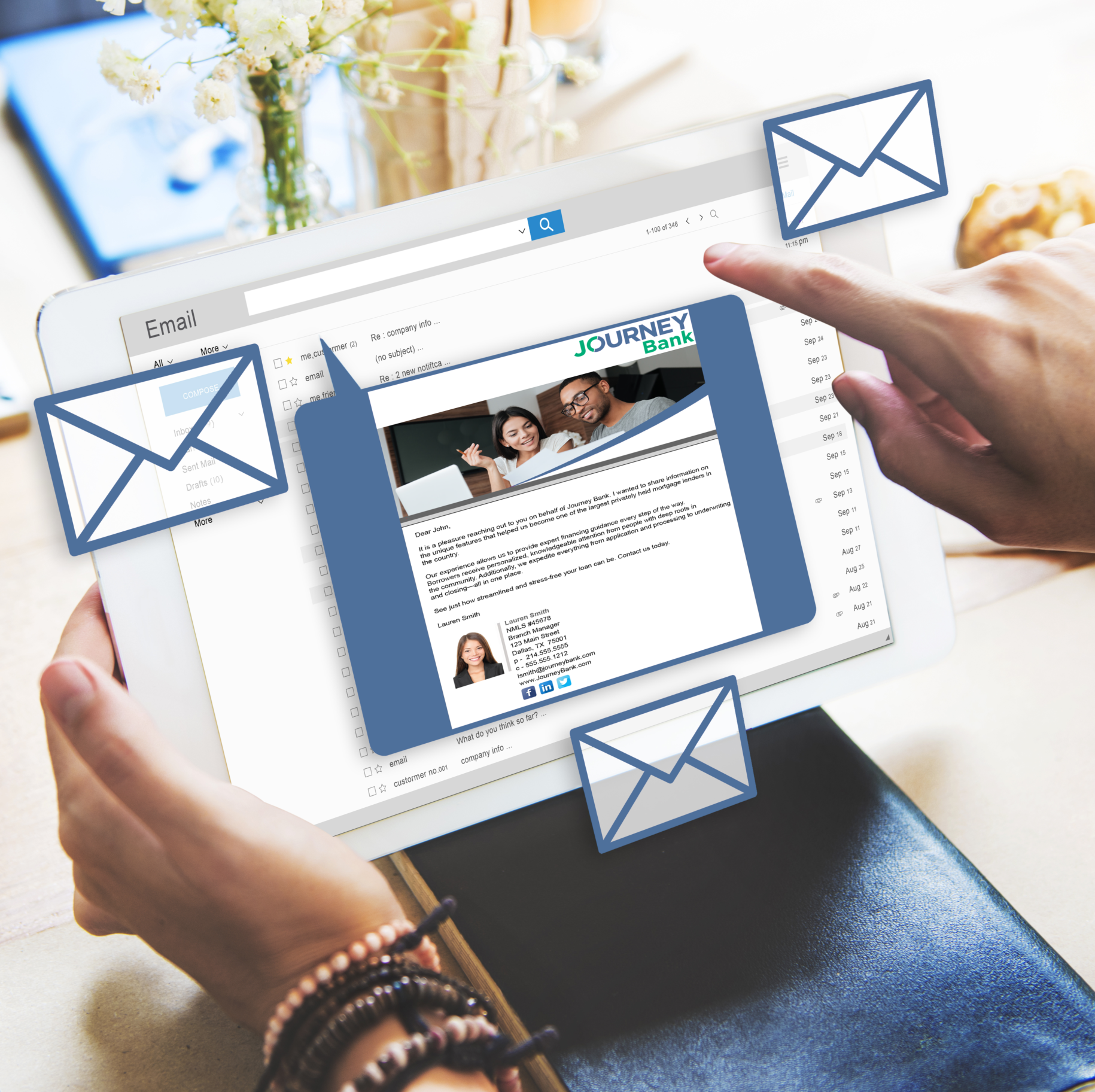 Digital Engagement
Powered by Volly's Marketing Automation, this solution provides robust journeys yielding higher capture rates and satisfaction scores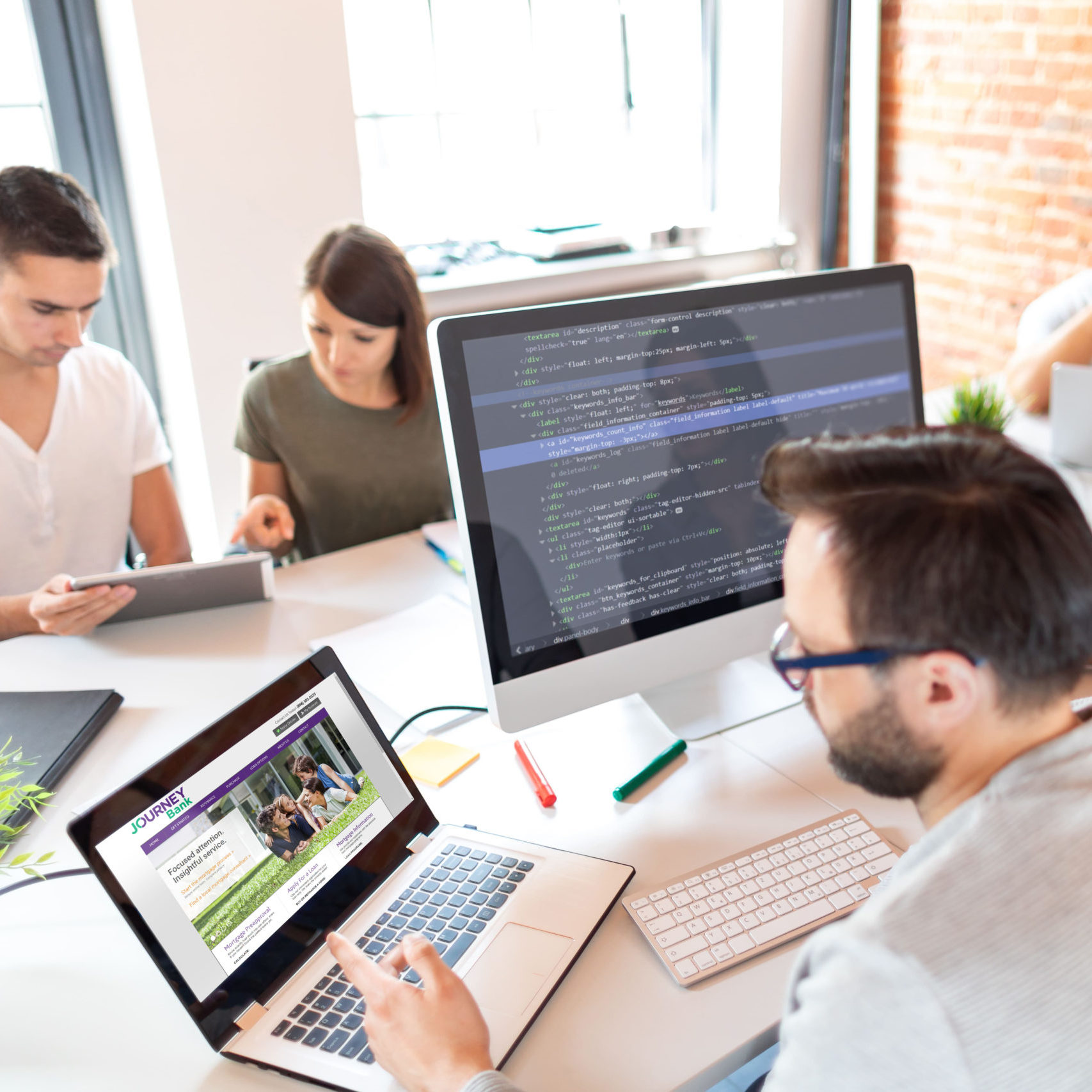 Website Development
Team of designers, developers, and marketing specialists create fully customized websites for corporate, branches, and loan officers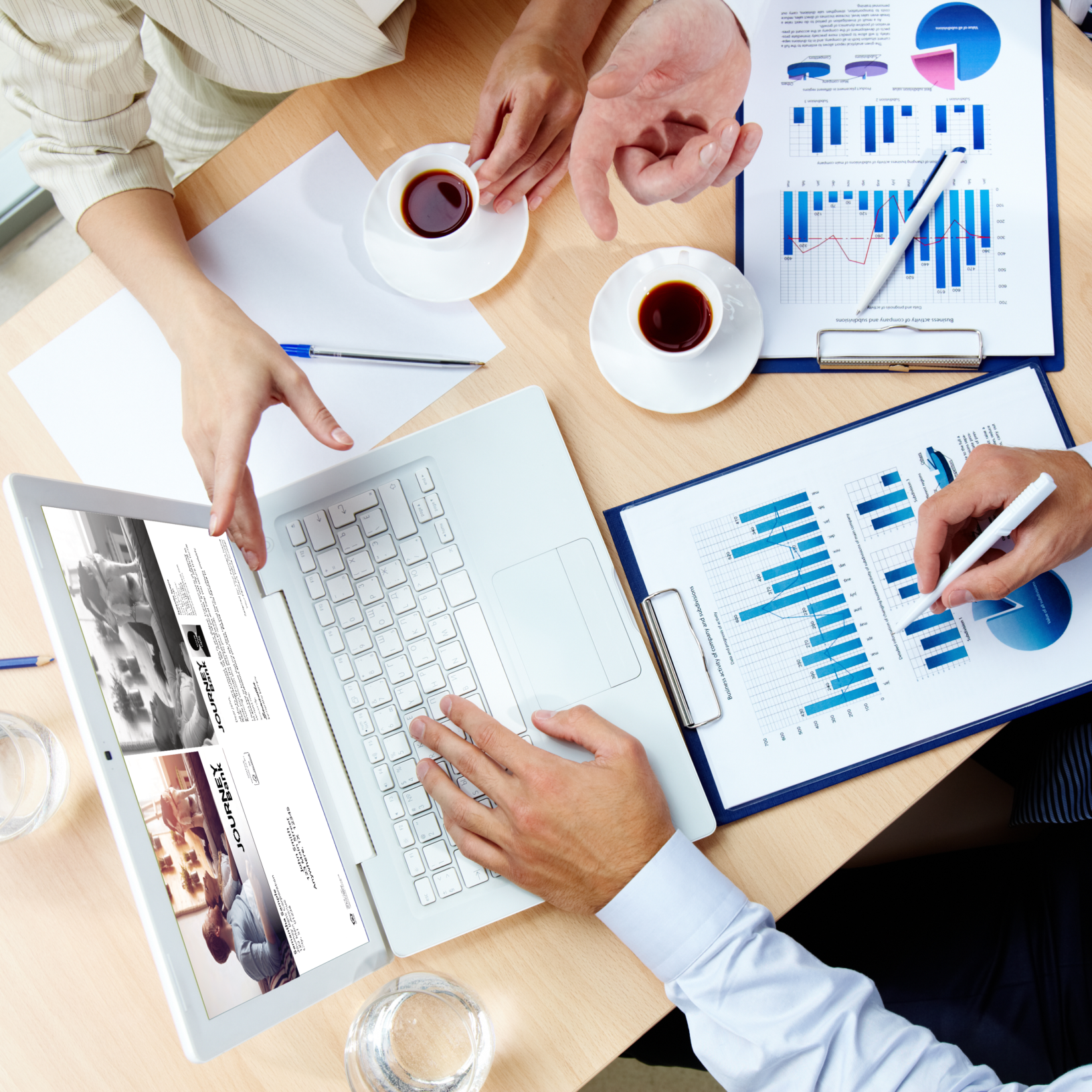 Marketing Services
Volly provides a host of creative services, including content development, brand management, and in-house print fulfillment capabilities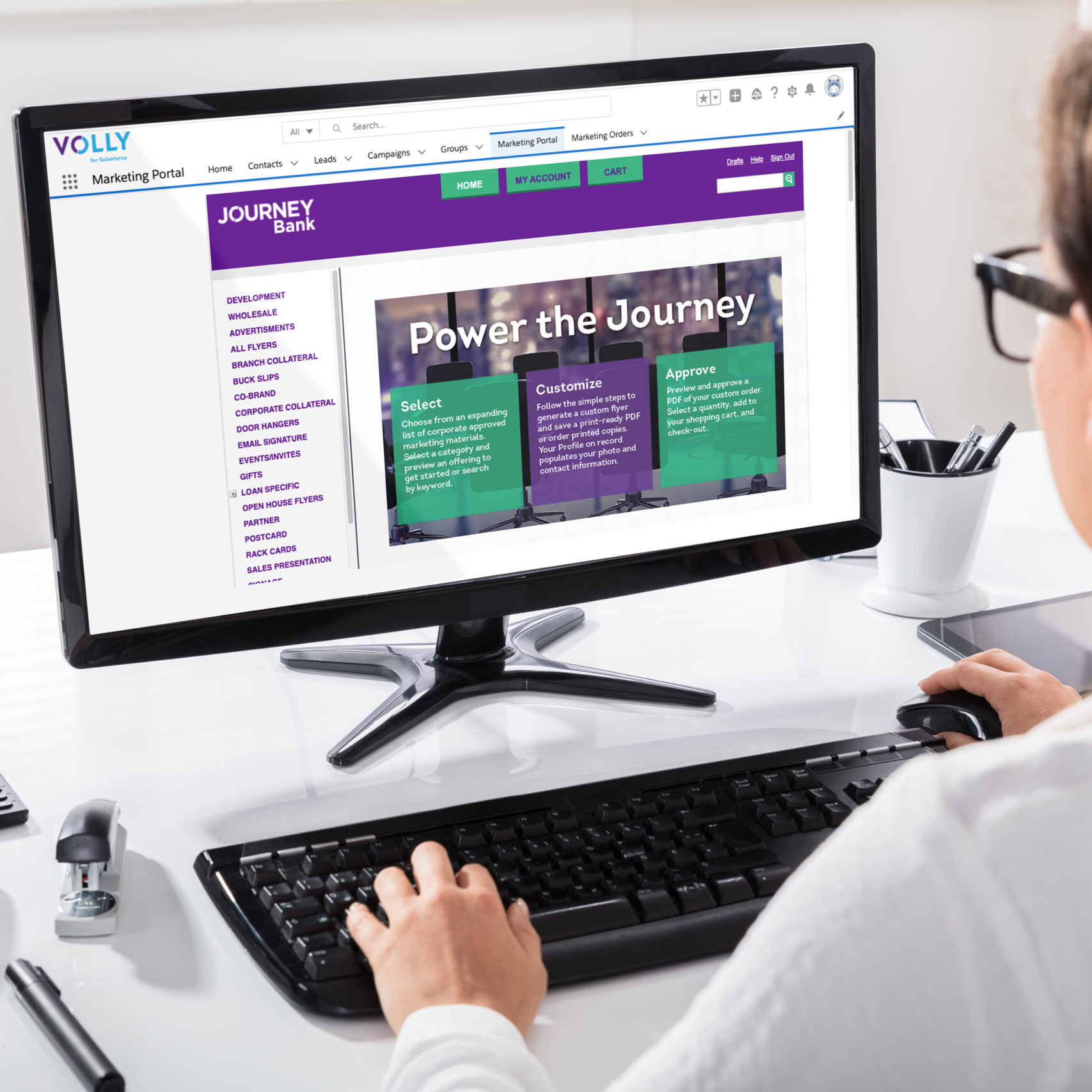 Volly for Salesforce
This powerful solution is a Salesforce app exchange package that seamlessly integrates Volly products and services directly into Salesforce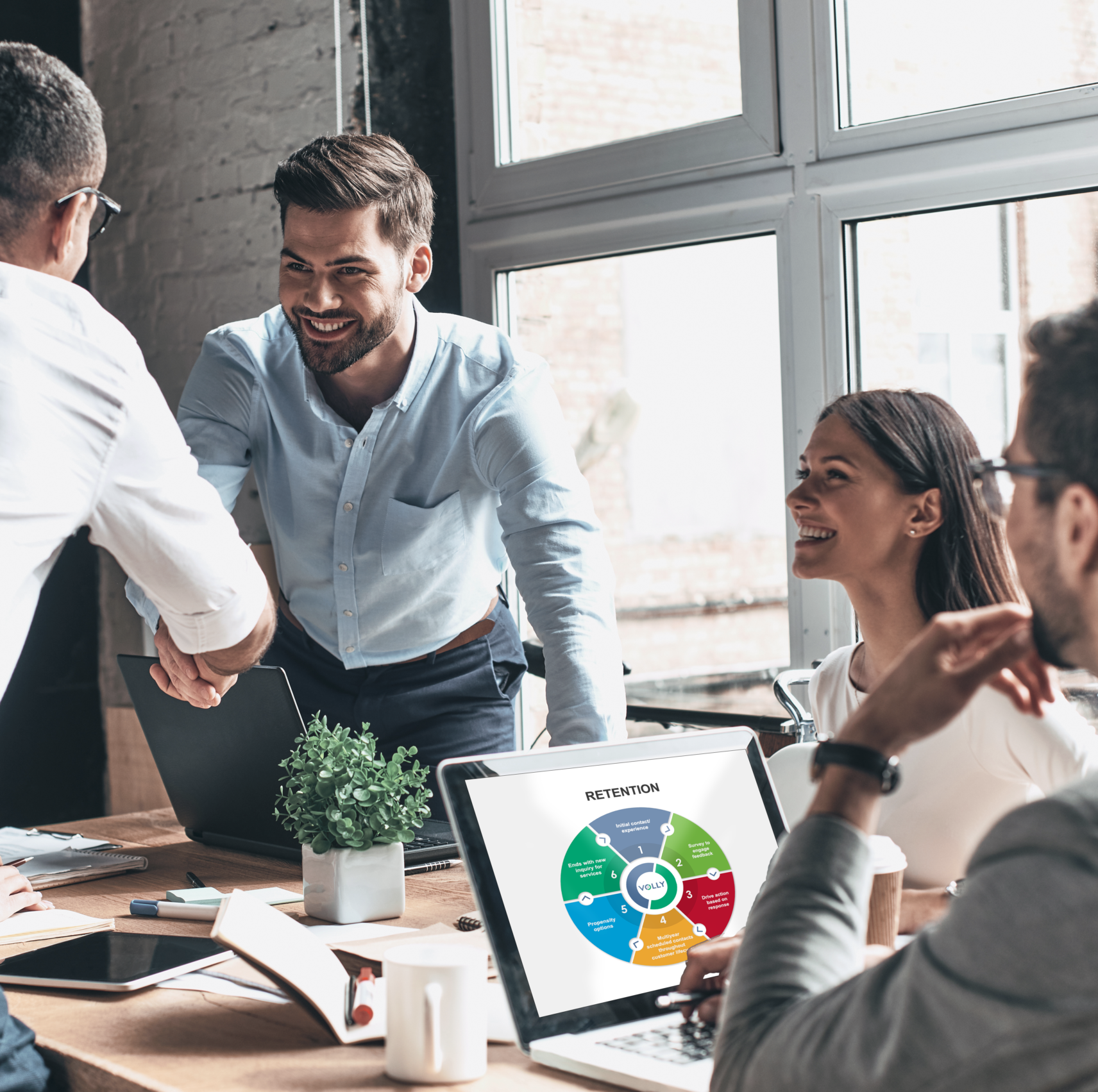 Portfolio Retention
Portfolio Retention gives you the ability to seamlessly generate powerful customer-for-life campaigns that boost repeat business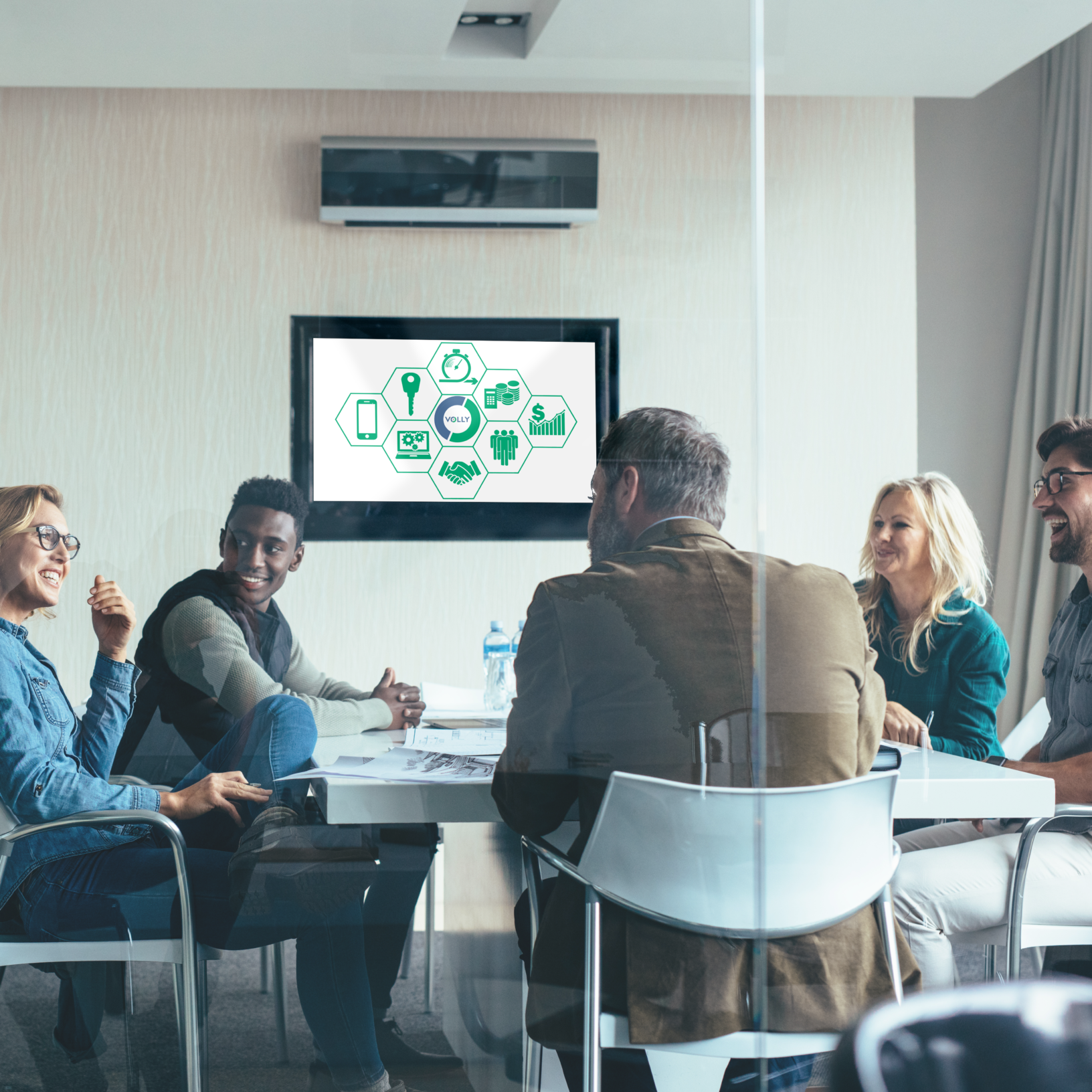 Wholesale
Ability to sponsor powerful marketing capabilities on behalf of your Broker community to deepen and cultivate relationships and increase volume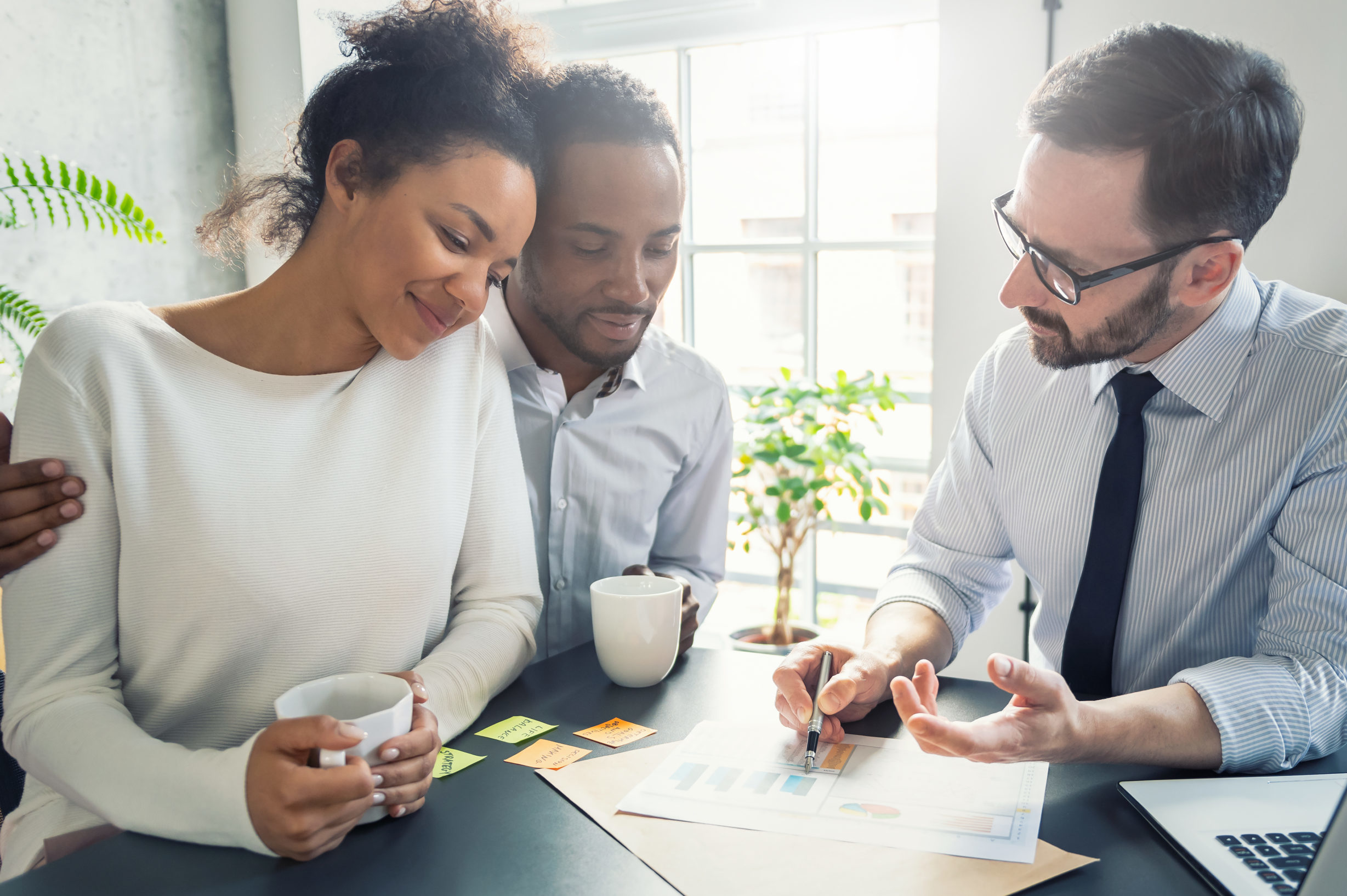 Innovation, Simplicity, and Powerful Capability
Volly Products and Services include the full range of capabilities and components necessary to support your Loan Officers and Borrowers throughout the lending lifecycle.
A Fully Integrated Platform
The Volly Platform can be provided as a full end to end platform capability or each component can be provided separately and integrated into other components of the Client's technology and marketing infrastructure.
All the Volly technology components are provided in a SaaS strategy, leveraging AWS Cloud Services.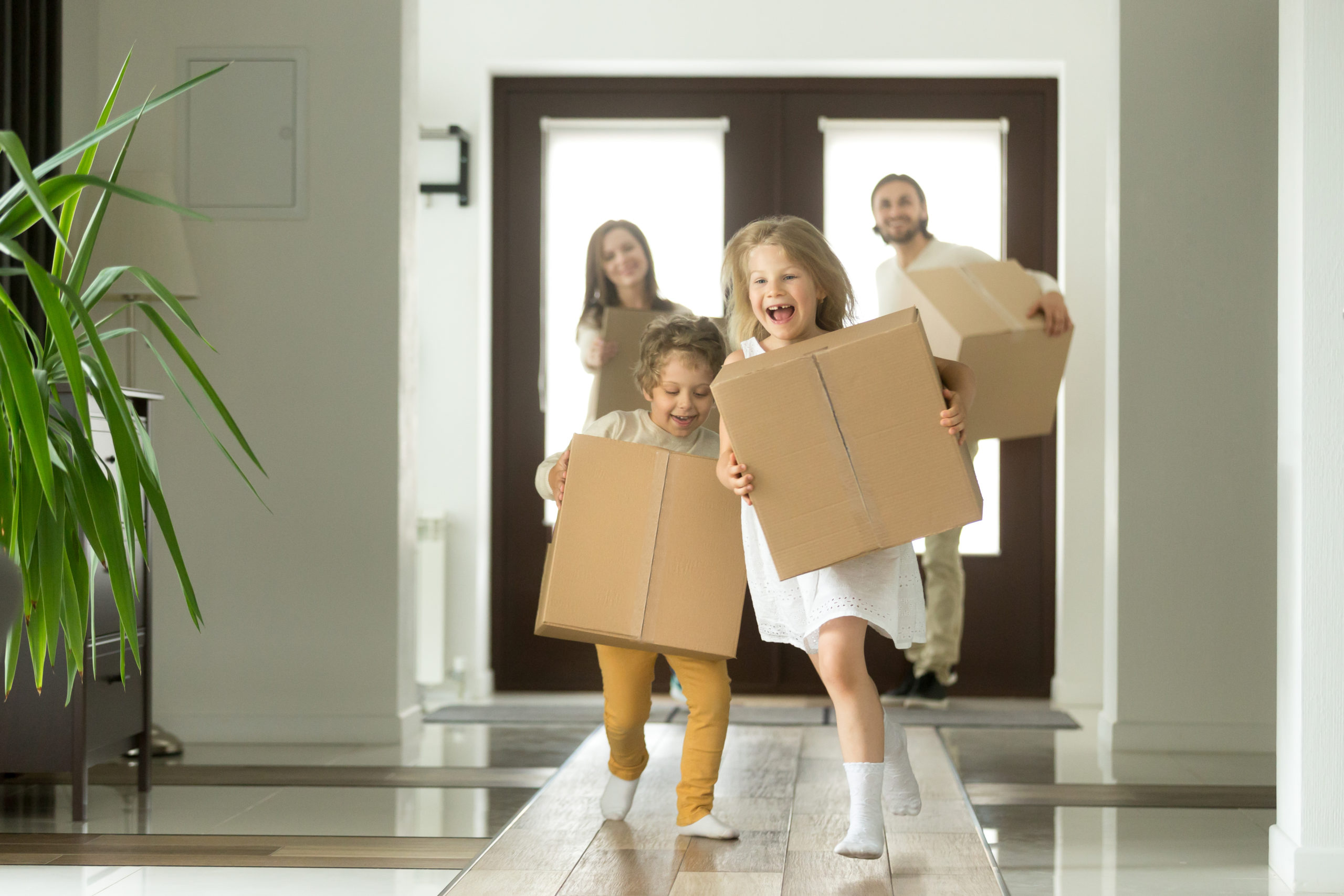 Slide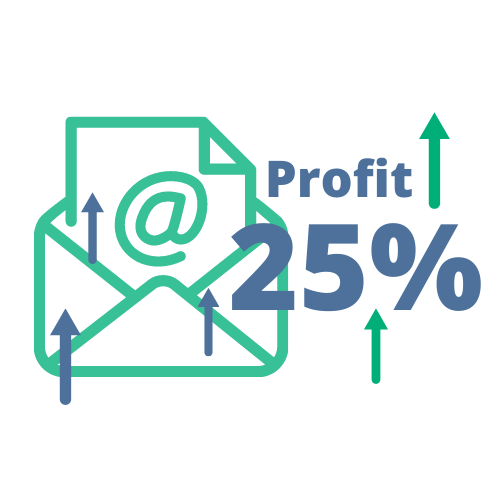 Slide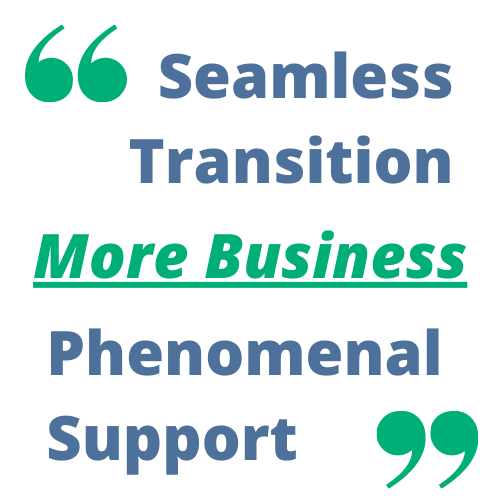 WORK WITH VOLLY
Whether you are ready to power your full operation with Volly's complete platform or just want to see how Volly can help your business, our team is ready to assist. Simply provide us with a few details below and we will contact you as soon as possible to schedule a demo.