To thrive in today's ever-competitive mortgage industry, you need a versatile, cutting-edge technology and marketing partner—one that will help you increase efficiencies, drive business growth, distribute relevant content, and deliver a more personalized experience to your customers. Volly can help you achieve all this—and more!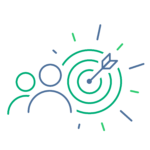 Stay in Touch, Educate & Inform
Take care of your biggest asset—your customers!—by giving them a consistent flow of client-specific communications and personalized services.
See for yourself the benefits of Customer Engagement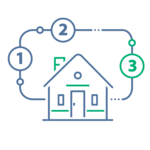 Make New Connections & Nurture Existing Ones
Volly provides technology-driven lending solutions that adapt to fit your business strategies and deliver a more streamlined and efficient way to work.
See for yourself the benefits of Lending Solutions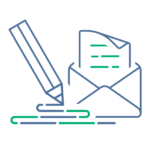 Consider Us Your Personal Marketing Assistant
Our inspired, talented crew of developers, designers, and writers is here to help you deliver impactful marketing campaigns.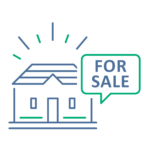 Taking the Stress Out of Buying, Selling & Closing Deals
Give your customers—whether they are buying a home or selling their current one—more streamlined and less stressful real estate transactions.