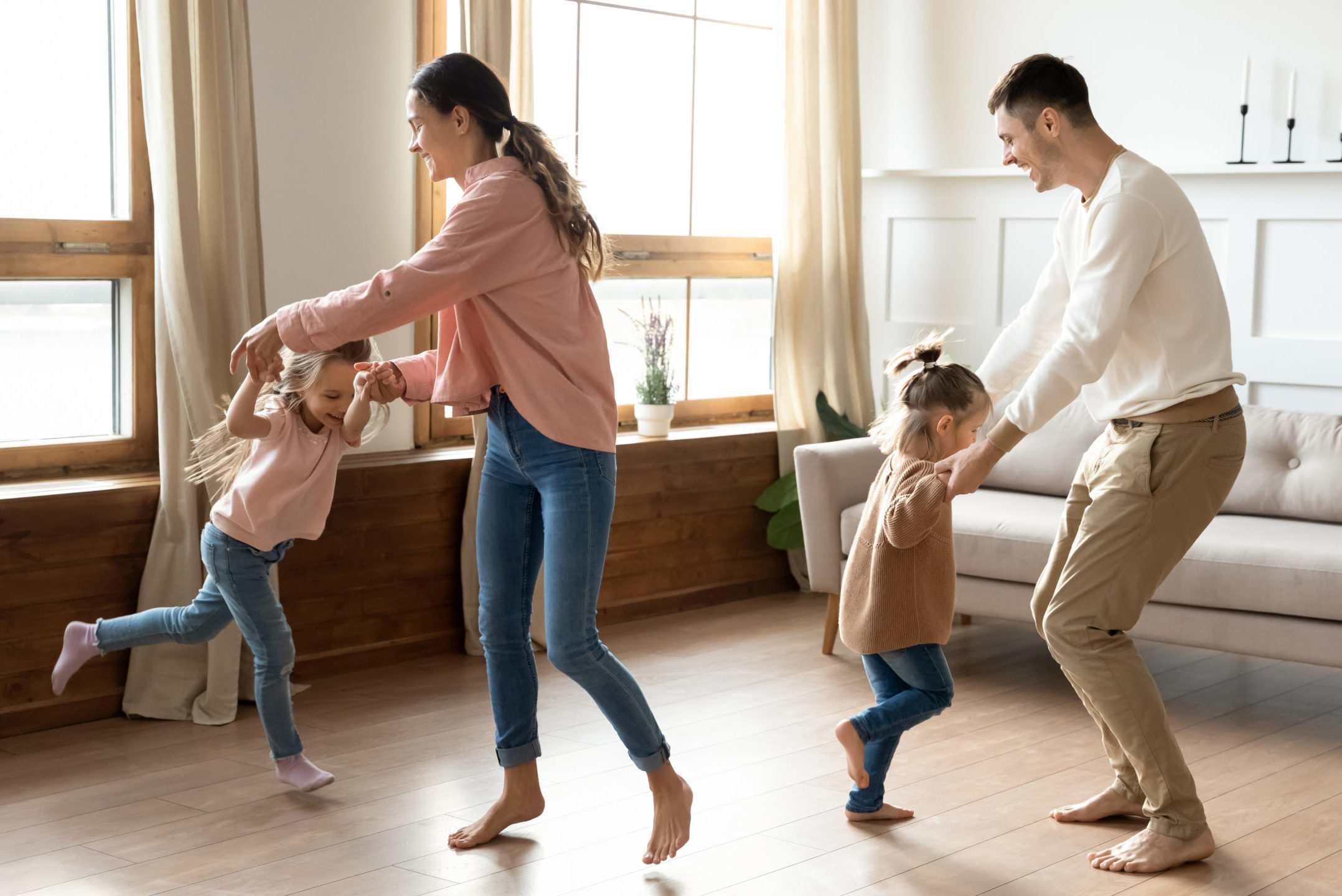 PRODUCTS
Explore Volly's Full Suite of solutions
The Volly Platform is a fully integrated, cloud-based Software-as-a-Service platform that combines Customer Relationship Management (CRM), Point of Sale (POS), Marketing Portal, Marketing Automation, and Custom Websites, all integrated with digital and print marketing capabilities and industry-leading creative marketing services.
CRM
Individual customer, partner, and lead databases
Automated campaigns from inquiry through post-closing
Lead management with automated workflows
Corporate and self-service campaigns
Mobile app for easy access to contacts
Custom marketing store with direct mail, email, and gifts
Automated data transfer between LOS and other systems
Database-driven alerts with or without automated marketing
MARKETING PORTAL
Customizable open house flyers, rate sheets, product sheets, brochures, and much more
Automated compliance approval workflows to satisfy rigorous regulatory conditions
Content, product, and design/template development included
SalesForce Managed Package available
Products available as PDF downloads (or as deliverable print orders)
Split billing available on co-branded flyers
Inventory management functionality for multiple promotional/stationery vendors
High-impact results
MARKETING AUTOMATION
Complete integration with existing lead-management and CRM systems
SPF, DKIM, DMARC, CAN-SPAM, and reputation management to ensure email deliverability
A/B Testing (or Split Testing) for email, webpage, or app comparisons to analyze 'best of' engagement statistics
Real-time alerts back to loan officers based on email-recipient interaction
Dynamic email and landing-page content (and responsive design) for high-impact, view-able messaging across all channels
Branded and custom-content landing pages and emails
POINT OF SALE
Interview-style 1003 application process
Fannie Mae Day One Certainty® support
Borrower document portal
Automated credit pull
Automated Fannie Mae®/Freddie Mac® underwriting
Flexible workflow
Native mobile app
Fully mobile responsive
LOS integrations
Pricing engine integrations
Verification of asset integrations
CRM/LMS integrations
Two-way notifications between LO and borrower
CUSTOM WEBSITE DEVELOPMENT
Corporate, branch, and loan officer websites
Over 70 integrations for real-time lead distribution
Responsive mobile-device design
Broad array of mortgage calculators
Automated application delivery to leading LOS solutions
Lead-capture tracking
Extensive reporting
Self-serve CMS and WYSIWYG page editor
In-house, SOC II, Digital Print & Fulfillment Center
Volly is the only marketing services provider in the mortgage industry with an extensive (in-house) digital print, manufacturing, and fulfillment center. From single pieces to thousands – no job is too big or too small.
MARKETING SERVICES
Content Development
The power of concise and intelligent content has never been more important. Our expert team of writers guides the way. By segmenting contacts into customer, prospect, and partner databases – intensive data mining and segmentation are achieved for deeply targeted messaging.
Design
Whether creating direct mail, email, or sales products, Volly's design team steadily exceeds even the most challenging objectives. The most demanding executives, loan officers, and enterprises rely on Volly to design and build templates and campaigns that are intelligently branded and compliant.
Brand Management
Consistency and flexibility are essential elements in managing corporate brands across multiple channels and assets. Volly is extensively versed in brand management, and our clients rave about the intricate controls and quality that we steadily uphold.
WORK WITH VOLLY
Whether you are ready to power your full operation with Volly's complete platform or just want to see how Volly can help your business, our team is ready to assist. Simply provide us with a few details below and we will contact you as soon as possible to schedule a demo.