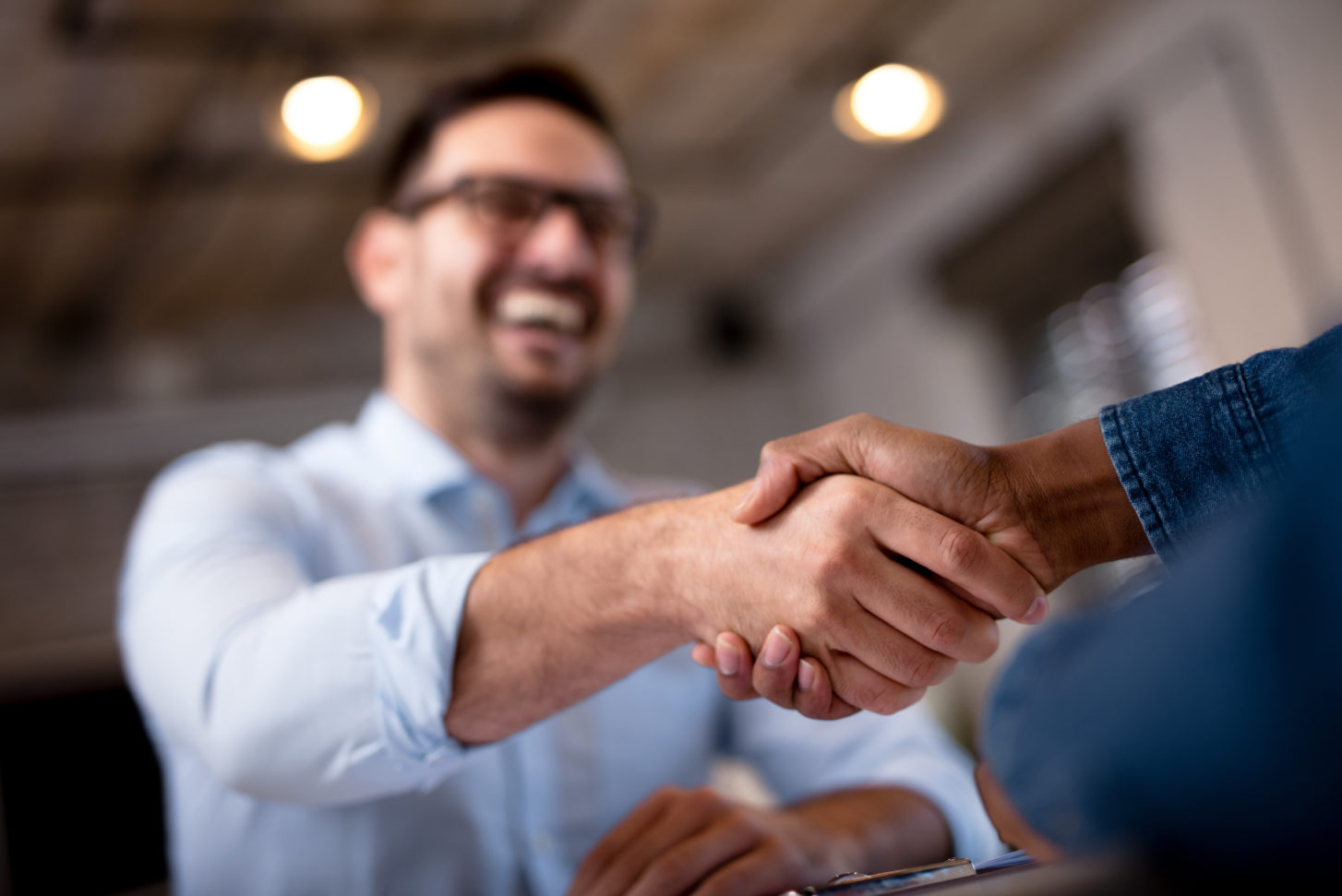 Collaborate with Volly
Volly Integrations and Strategic Partnerships' mission is to provide the highest value to Volly clients and their constituents by offering a flexible, partner/ vendor-agnostic approach to ensure portability, scalability, security, and profitability for Volly clients and stakeholders.
Integrations and Partners
Interested in working with us?
Please fill out the form below and we will get back to you as soon as possible.
About Volly
Volly is powering the dream of homeownership through industry-leading technology and dynamic marketing that drives the customer journey. The Volly Portal Platform is a fully integrated, cloud-based Software-as-a-Service platform that combines Customer Relationship Management (CRM), Marketing Collateral, Borrower Journey Campaign Management, Portfolio Retention, Point of Sale (POS) application and transaction management and Custom Websites, all integrated with digital and print marketing capabilities and industry-leading creative marketing services. Volly was named a HousingWire 2020 and 2021 HW Tech100 Mortgage company. For more information, visit www.MyVolly.com or call (866) 435-7050.