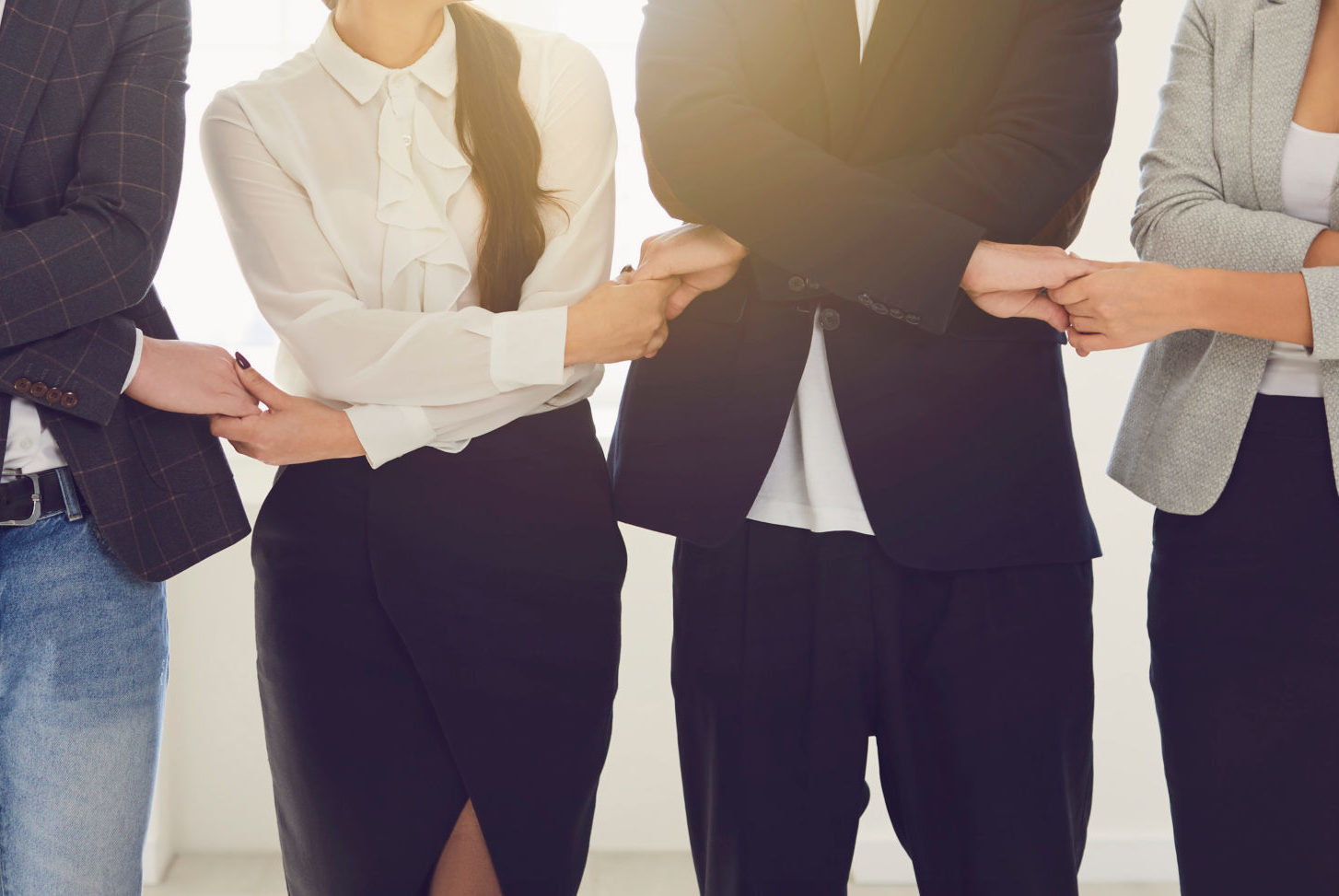 MISSION STATEMENT
Powering the dream of homeownership through industry leading technology and dynamic marketing to drive the customer journey.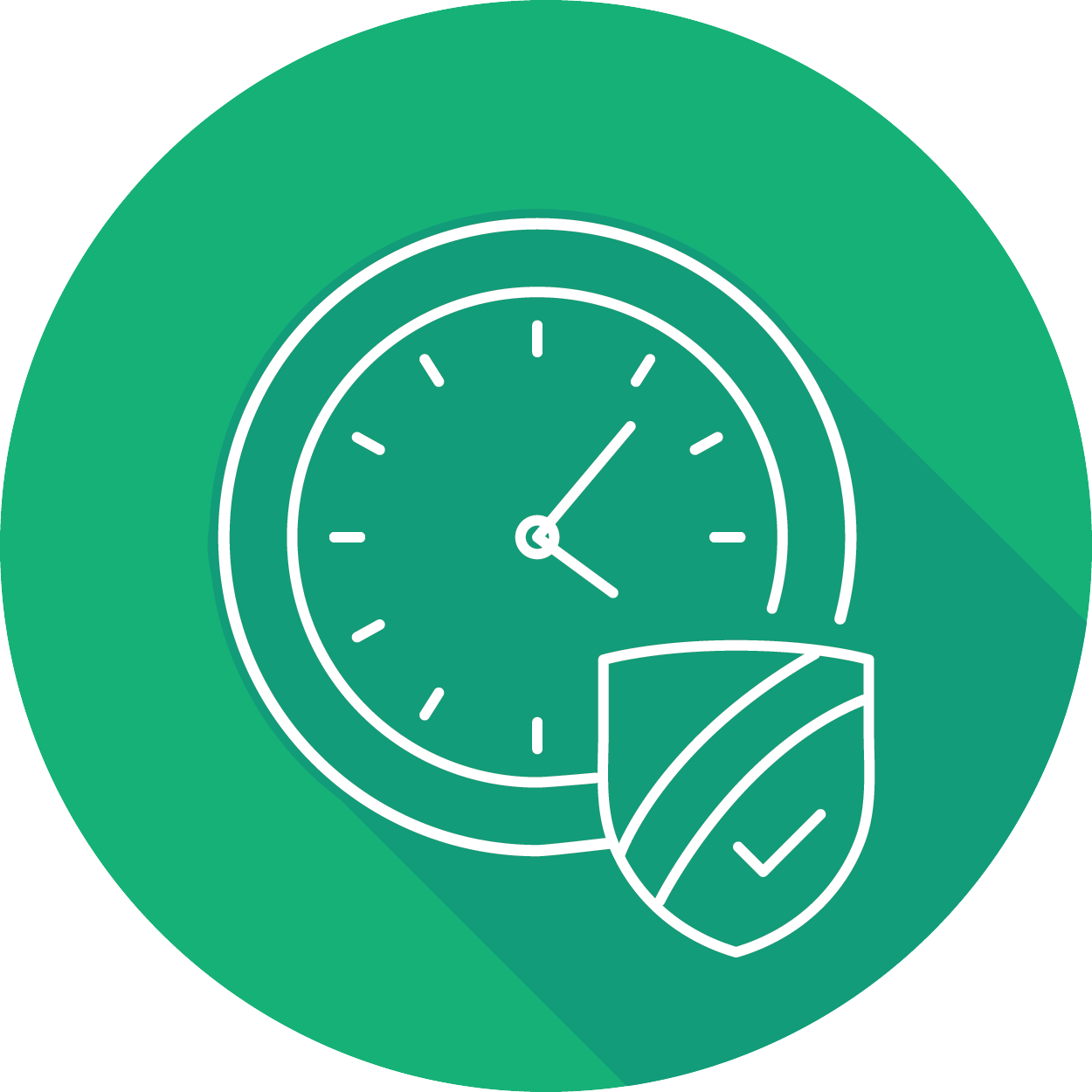 Client Success
Focus on Quality, Customer Satisfaction, and Operational Stability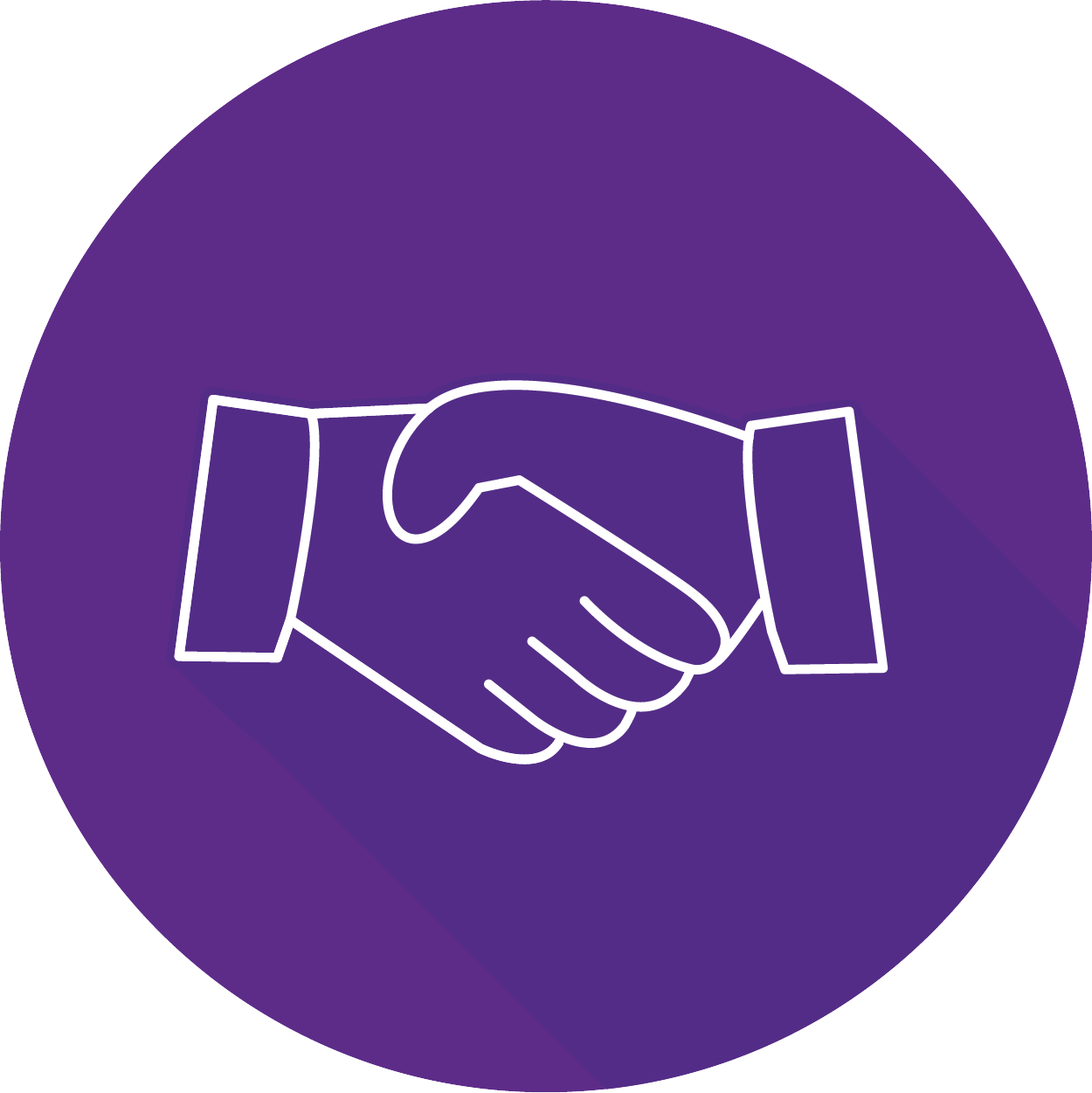 Teamwork, Collaboration, Excellence
Operate with a Sense of Urgency, Play your Position, and Trust your Partners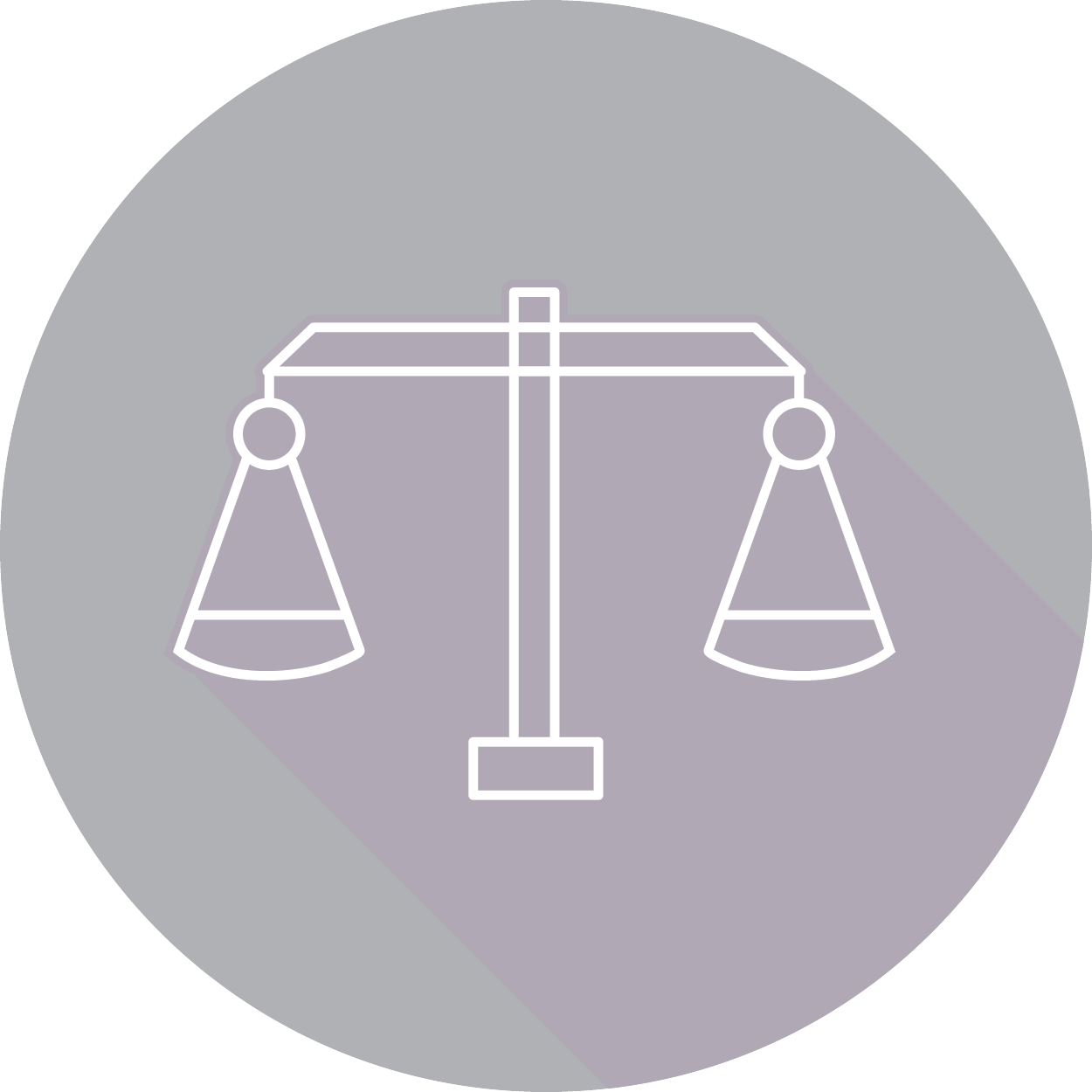 Operate with Integrity
Do the Right Thing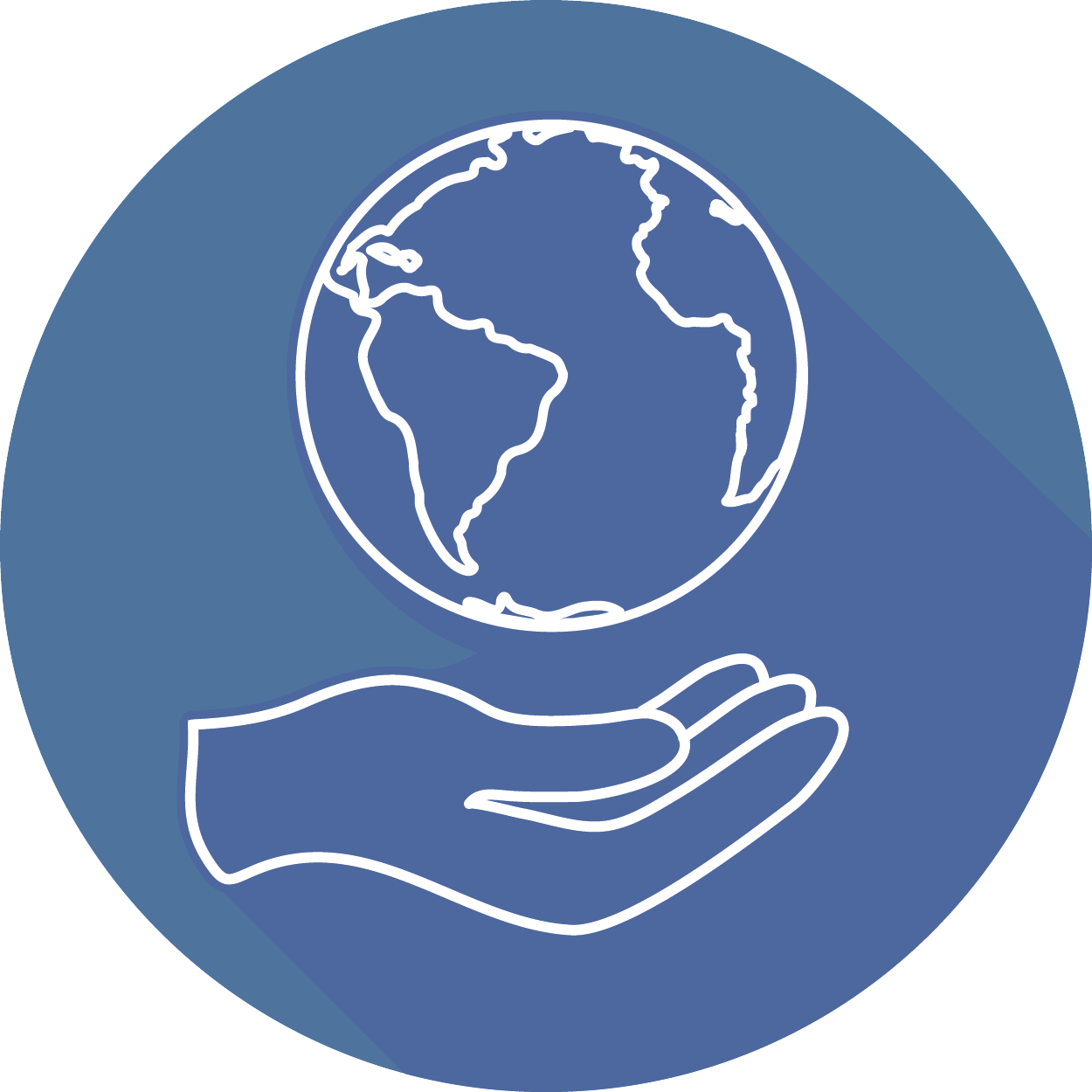 Giving Back
Be a positive Influence
We believe in Giving Back
Here at Volly, we are committed to being a socially responsible business to all our stakeholders. Not only do we try our best to serve our clients, partners, and investors, but we also care for our employees and the communities we operate in.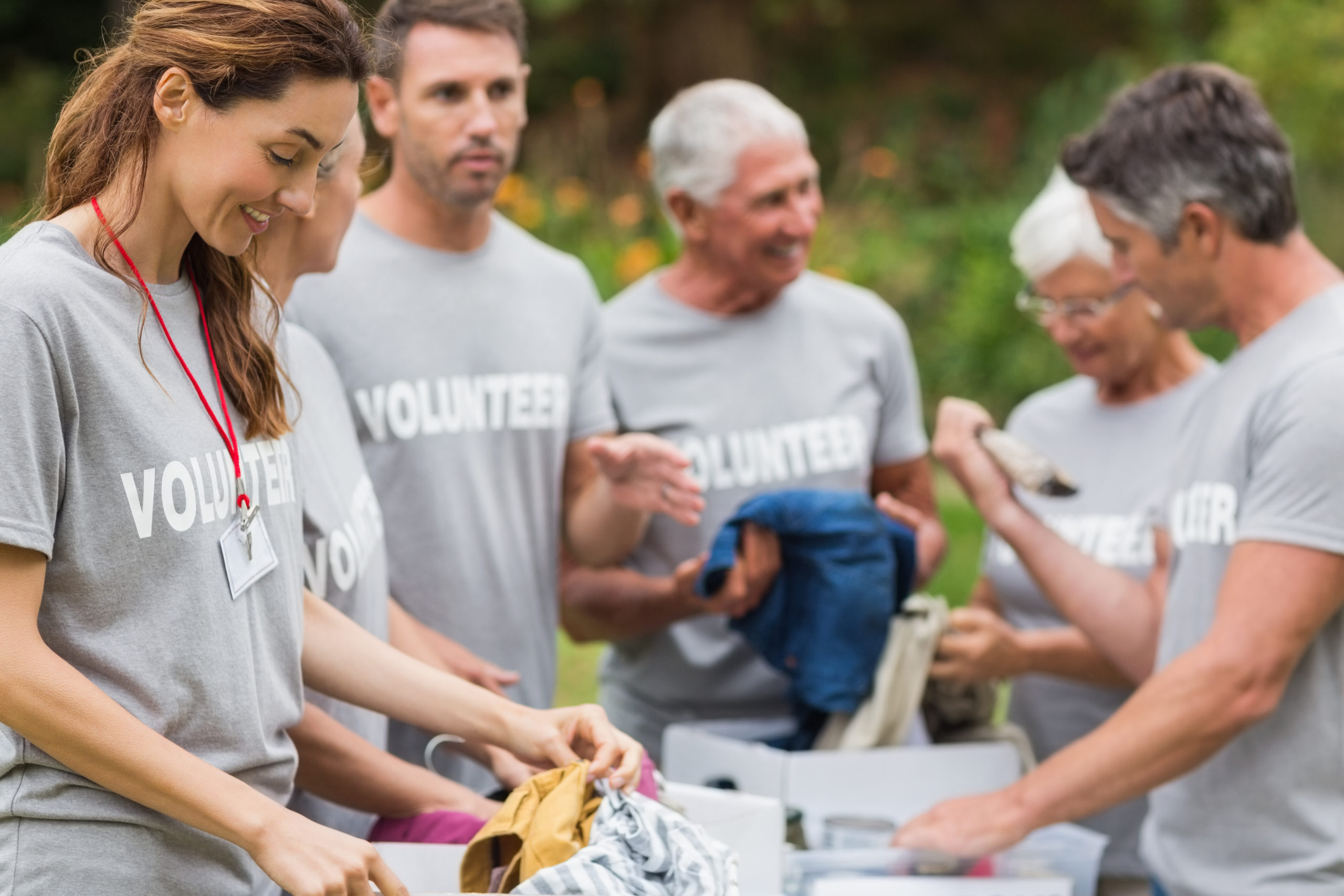 Slide 1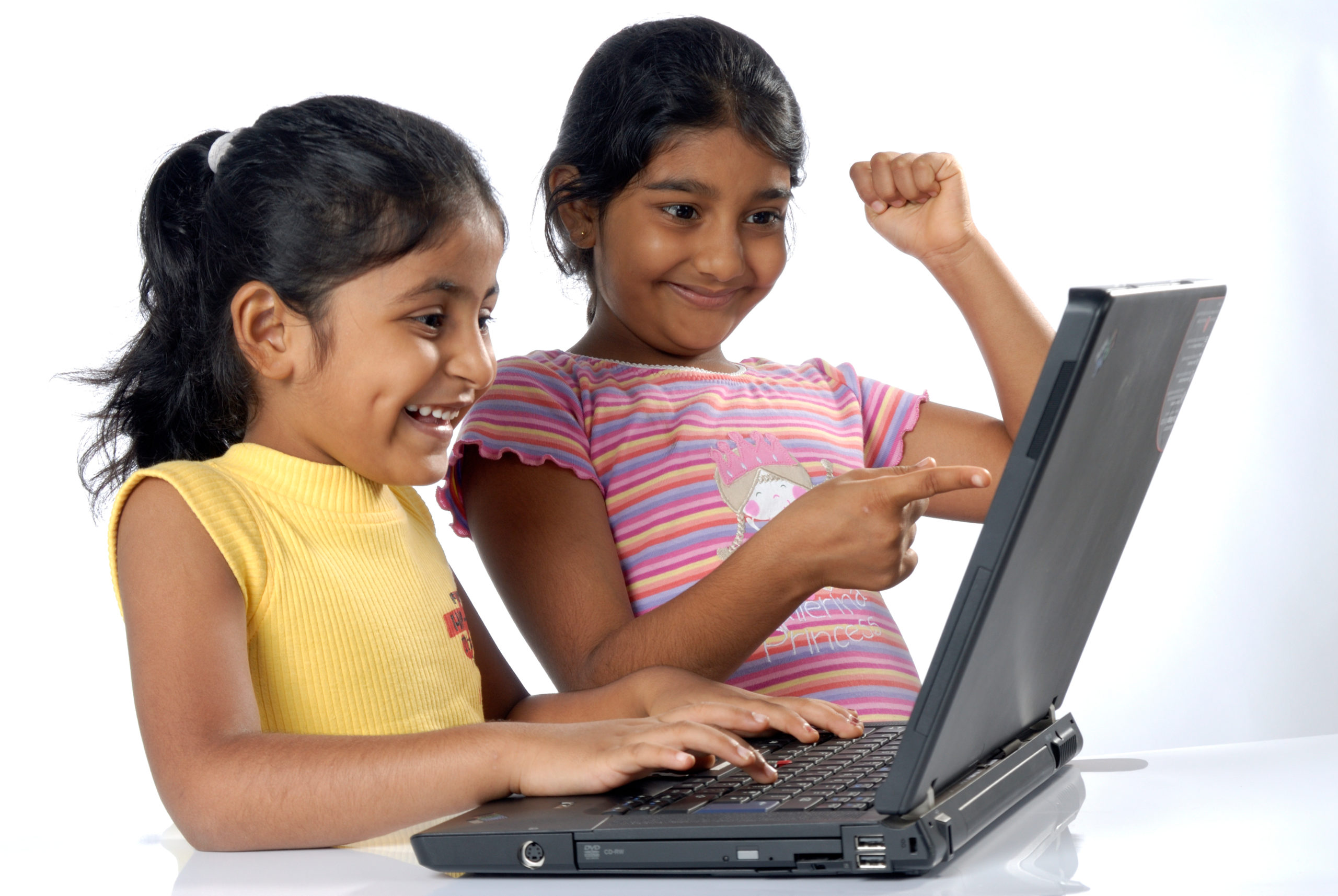 Creating Change In Our Communities
Volly donates to Urban Mining Giving Alliance (UMGA), using refurbished laptops and desktops to support our children's education. This gift of technology can change a life, ignite the imagination, bring families closer, and impact generations to come. Volly is honored to be partnered with UMGA to make a difference in our children's future.
Slide 1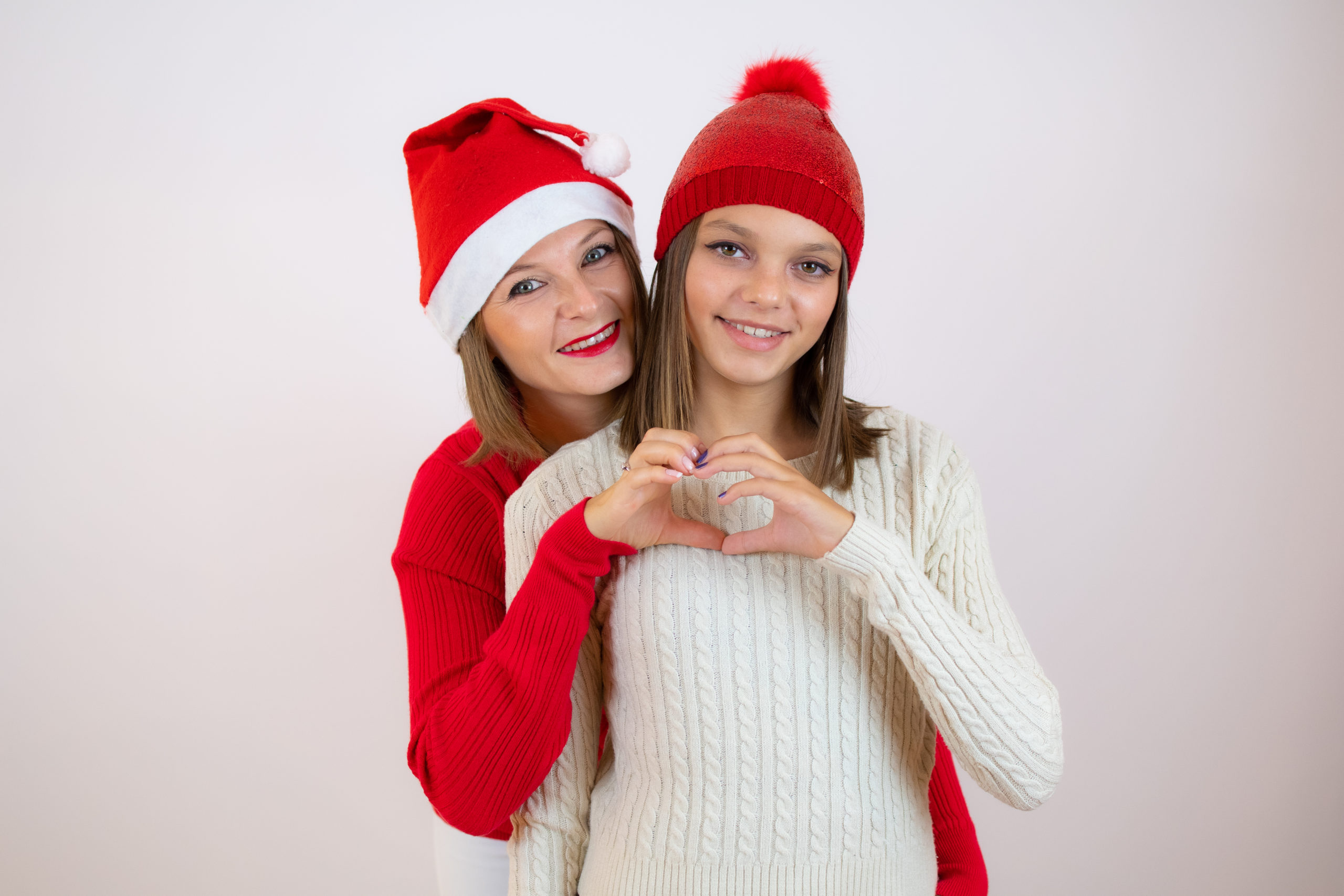 This Christmas, Volly supports the residents of Avenue Youth Home, run by Barefoot Mission. They provide safe and stable housing for unaccompanied youth, and in some instances, for their children. Please consider joining us to give these youth a Christmas to Remember!
Slide 1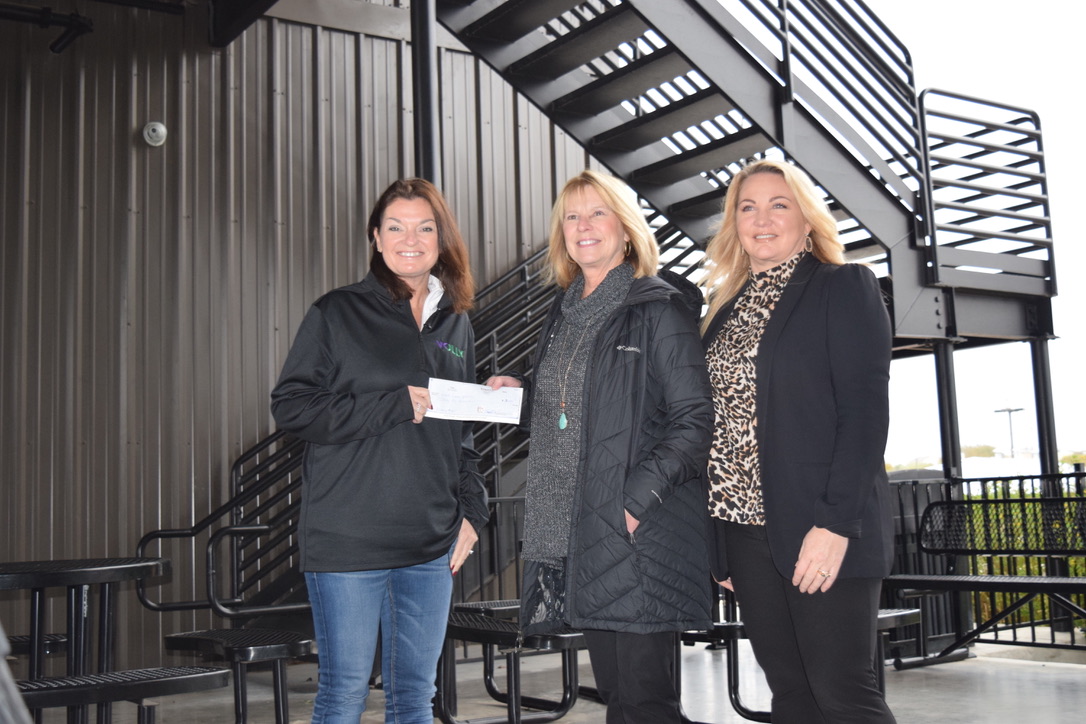 Volly and Docutech Teaming Up to Support Permanent Housing for the Homeless
Volly and Docutech made a joint donation of $35,000 to Mobile Loaves & Fishes (MLF)—an Austin, Texas-based nonprofit—to help provide housing to people leaving chronic homelessness. One of MLF's core programs is Community First! Village, a groundbreaking development that provides affordable, permanent housing and a supportive community for men and women coming out of homelessness.
Slide 1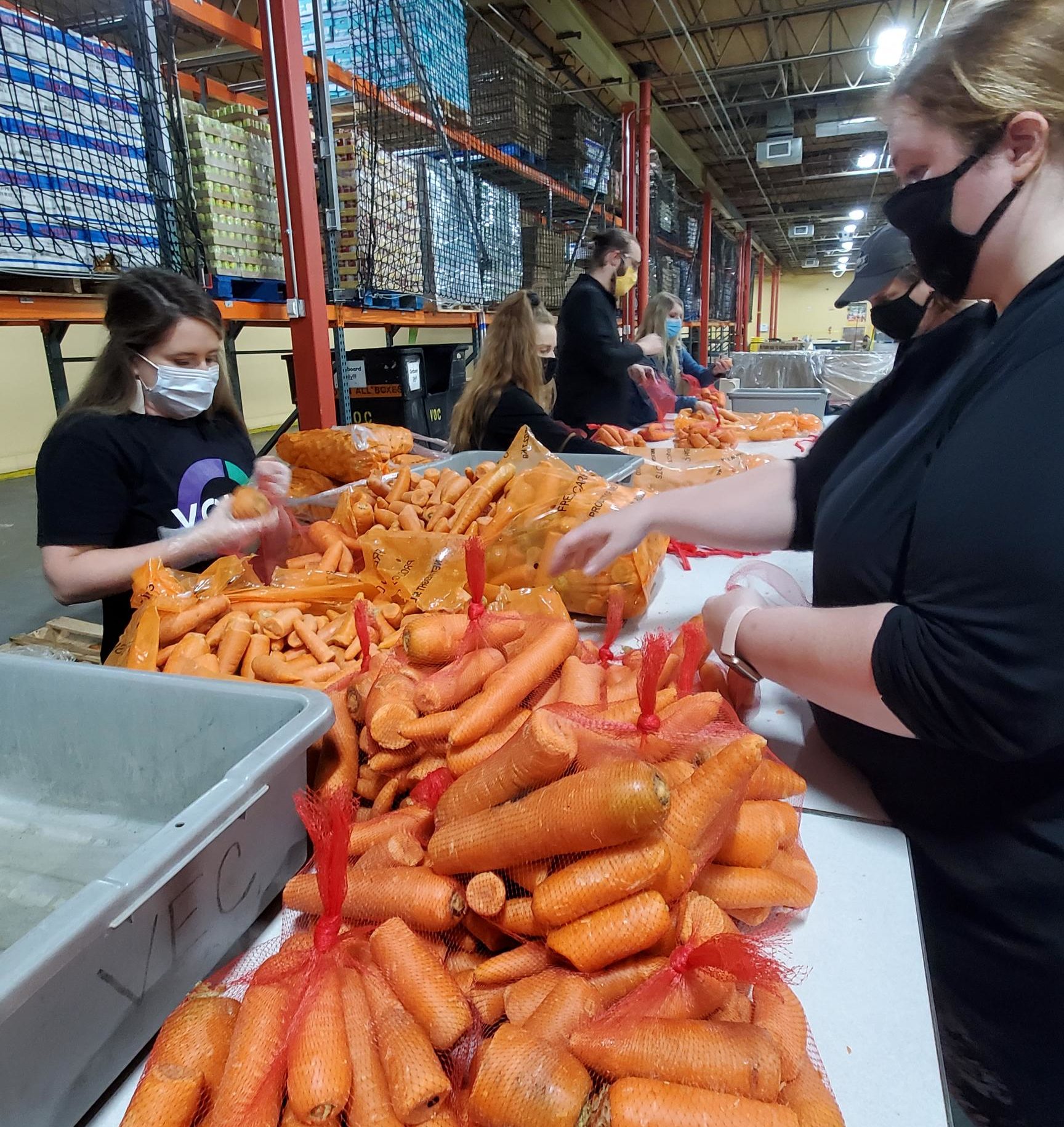 Harvesters Community Food Network
Our Kansas City Volly employees volunteered together at Harvesters Community Food Network on May 19, 2021. Harvesters Community Food Network feeds 141,500 people every month with the assistance of volunteers. In this effort, Volly employees oversaw "carrot duty," inspecting and preparing nearly 1,600 pounds of carrots! Volly is dedicated to assisting in the battle against hunger in America.
WORK WITH VOLLY
Whether you are ready to power your full operation with Volly's complete platform or just want to see how Volly can help your business, our team is ready to assist. Simply provide us with a few details below and we will contact you as soon as possible to schedule a demo.