Volly's passionate, inspired leaders each bring their own industry knowledge and dynamic expertise to every aspect of our business.
Our leaders guide our company vision and mission and drive our team to achieve the highest levels of success and realize our #1 objective: be the best mortgage marketing partner in the industry today.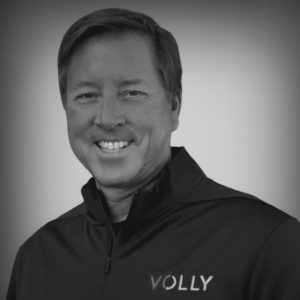 With over 35 years of experience in the financial services industry, Jerry currently leads Volly, an innovative, industry-leading provider of technology and marketing services for the financial services industry. Previously, Jerry served as President of Black Knight's Origination Technology and Enterprise Business Intelligence Divisions where he developed and implemented business strategies resulting in monumental growth. Prior to that, Jerry served as CIO of Bank of America's consumer real estate business; Co-founder, CIO, and COO of Nexstar Financial; Managing Director of CitiMortgage Capital Markets; CFO of Prudential Home Mortgage; and has also consulted with numerous start-ups and private equity firms throughout his career.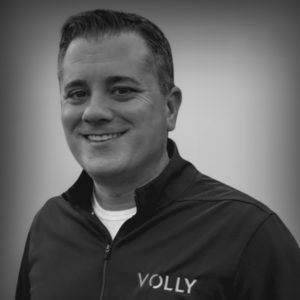 With more than 20 years of accounting experience, Stephen is responsible for Volly's finance practices, including establishing, monitoring, and enforcing internal controls and policies and procedures. Stephen is also responsible for managing financial audits.  Prior to Volly, Stephen held several senior management positions with extensive expertise in implementing and managing financial systems and shortening and improving close cycles.