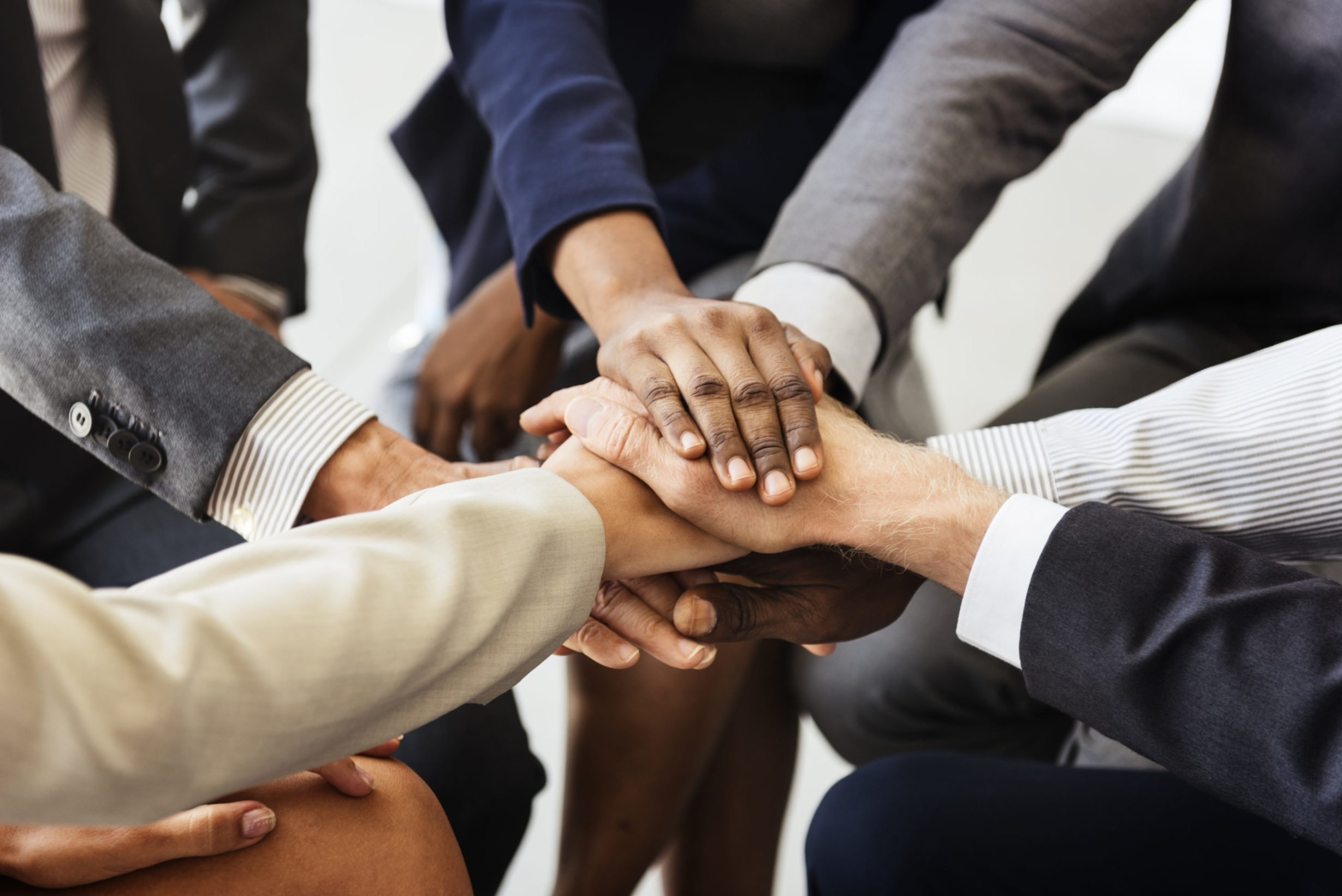 Meet Our Leaders
Volly simplifies lending technology and marketing automation for banks and mortgage companies, including several of the top 20 mortgage lenders in the nation. Volly provides both world-class lending technology and a team of marketing experts with extensive experience in the mortgage industry.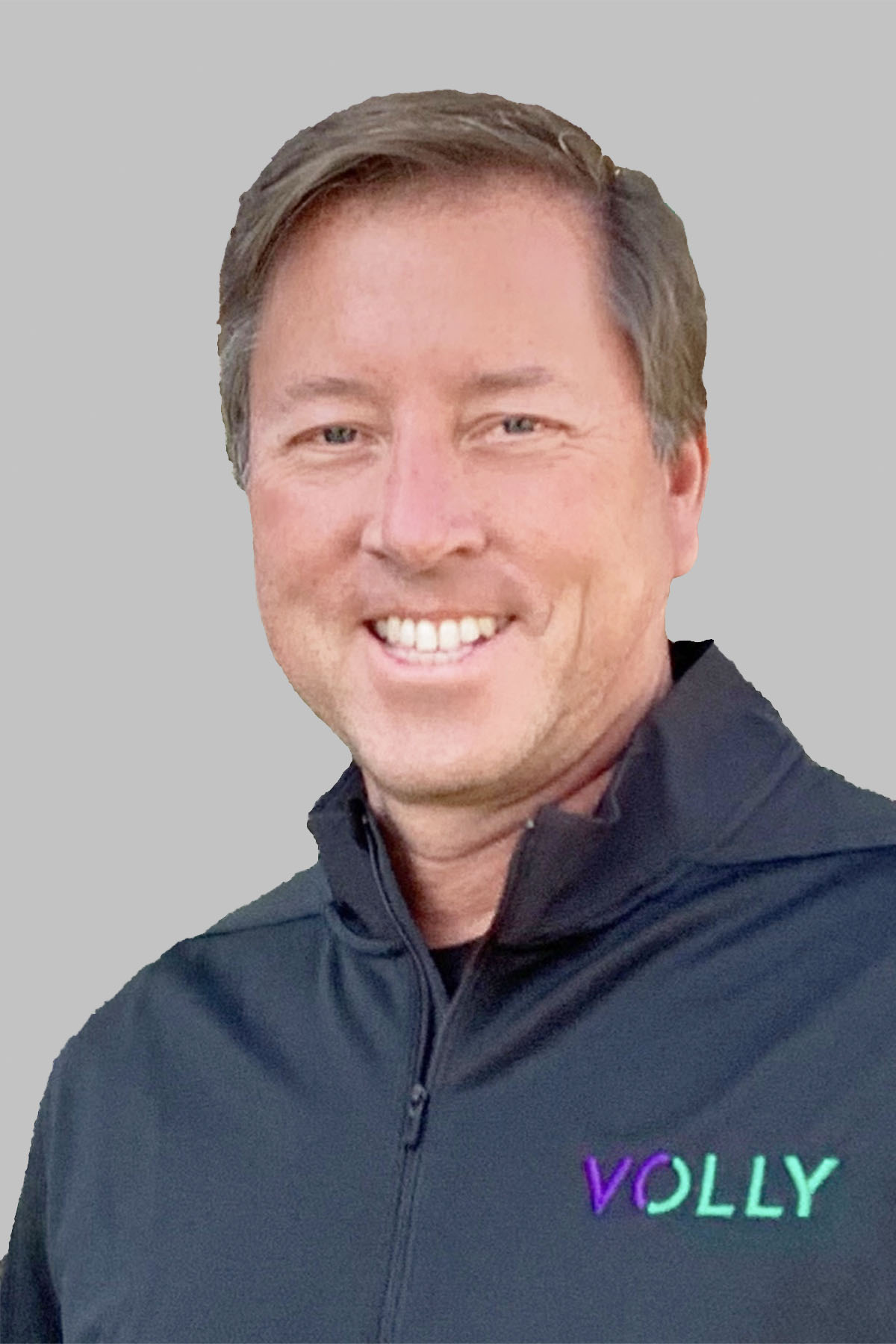 Jerry Halbrook
Chief Executive Officer
With over 35 years of experience in the financial services industry, Jerry currently leads Volly, an innovative, industry-leading provider of technology and marketing services for the financial services industry. Previously, Jerry served as President of Black Knight's Origination Technology and Enterprise Business Intelligence Divisions where he developed and implemented business strategies resulting in monumental growth. Prior to that, Jerry served as CIO of Bank of America's consumer real estate business; Co-founder, CIO, and COO of Nexstar Financial; Managing Director of CitiMortgage Capital Markets; CFO of Prudential Home Mortgage; and has also consulted with numerous start-ups and private equity firms throughout his career.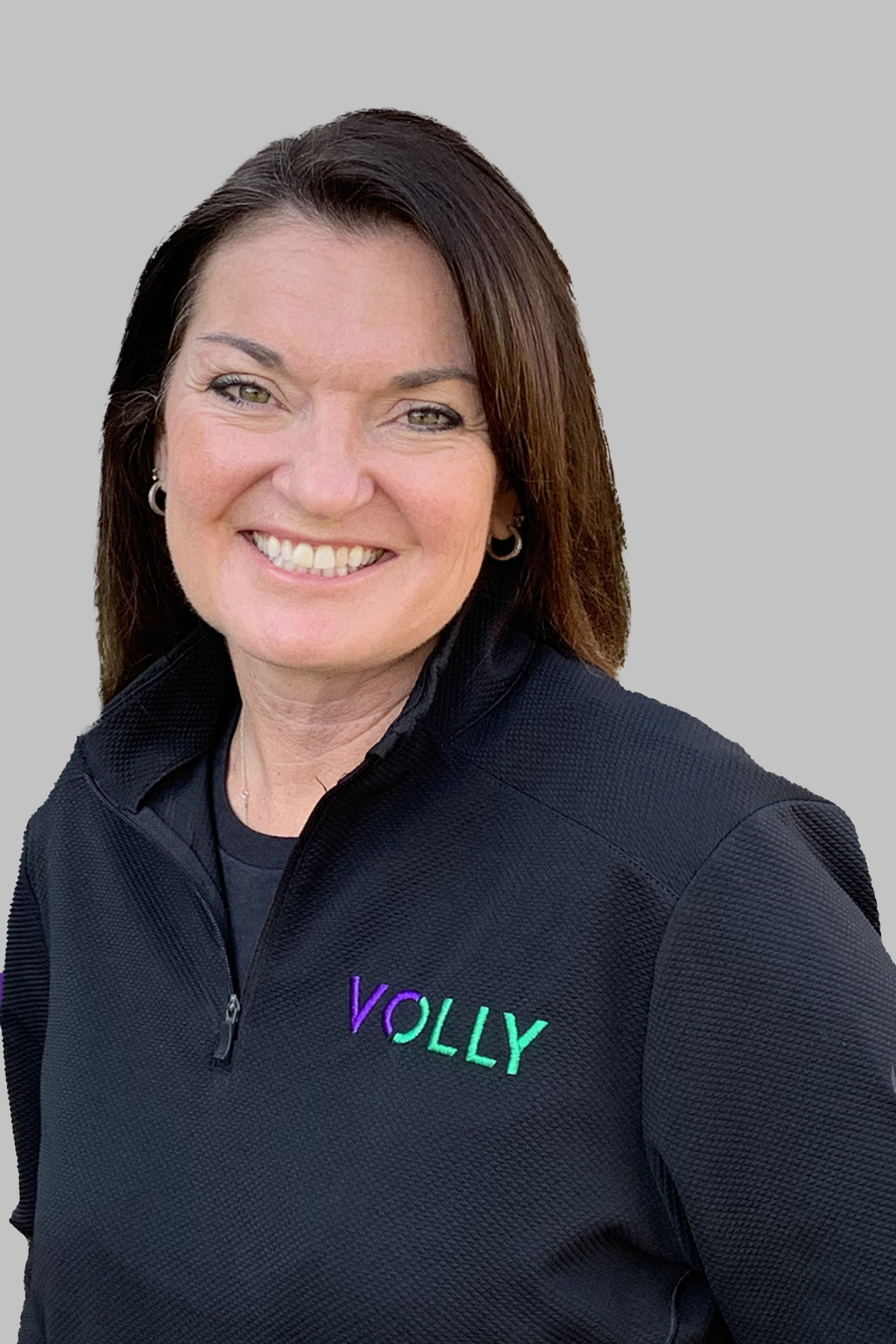 Dawn Douglass
Chief Information Officer
With over 20 years of technology and financial services experience, Dawn leads Volly's technology and product management teams. Previously, Dawn served as Managing Director of Data Solutions for Black Knight's Origination Technology Division (including implementation of LoanSphere® Data Hub, LoanSphere Active Insight, and Insight Toolkit Strategy). Prior to Black Knight, Dawn served as Senior Service Delivery Manager and Senior Vice President for Bank of America's Infrastructure Simplification Program and held various other roles in software development, business analysis, client support, and project management.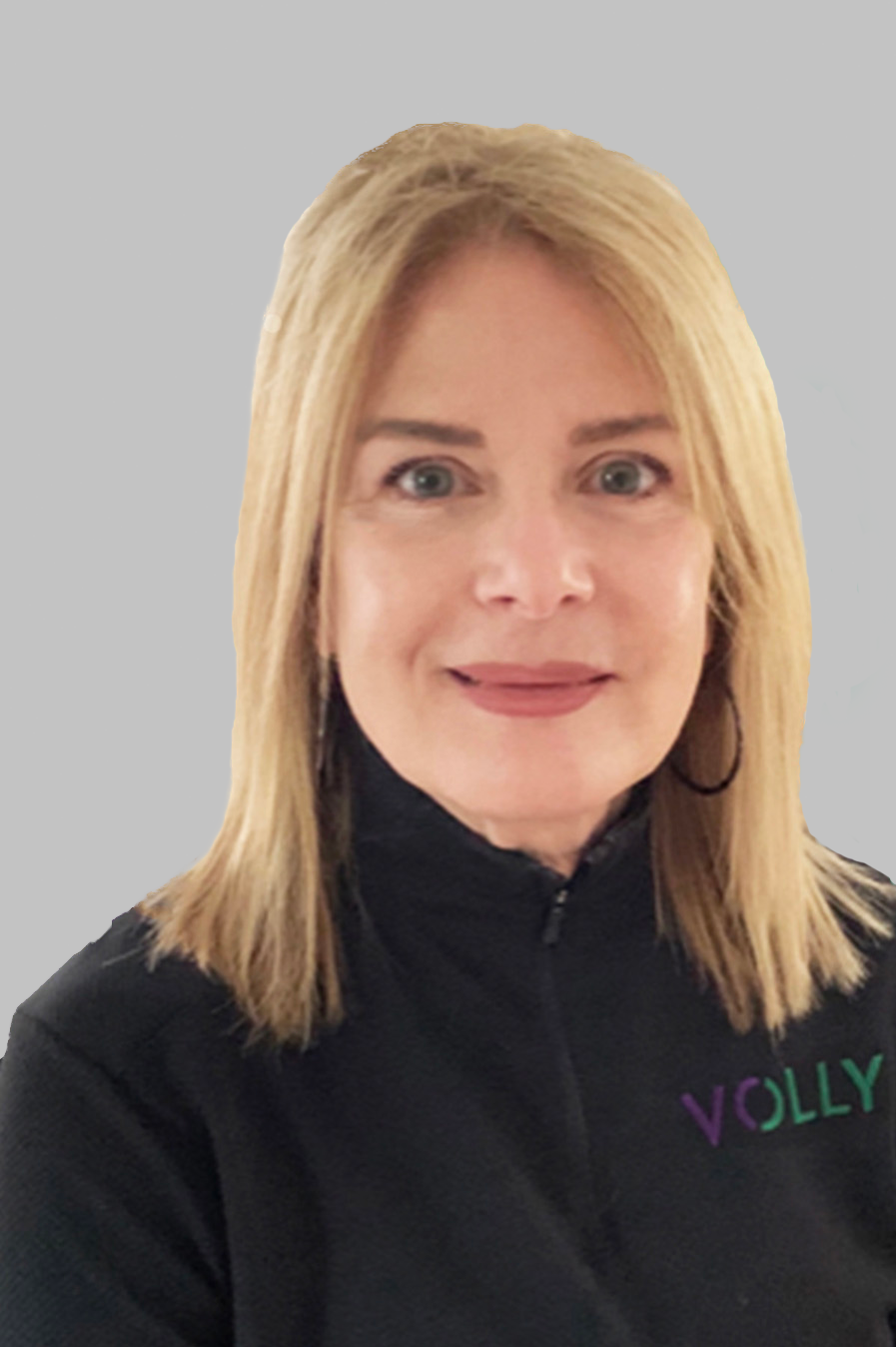 Lynn Armbrust
Chief Operating Officer, Client Operations
Lynn brings over 30 years of experience in financial services and mortgage lending to the Chief Operating Officer, Client Operations role. Previously, Lynn served as Managing Director of Client Services for Black Knight's Enterprise Business Intelligence and Originations divisions, with accountability for account management, implementation services, professional services, training services, and client support. Prior to this, Lynn was Senior Vice President at Bank of America, where she led Business Operations for Home Lending before heading up the e-Commerce digital channel teams. Earlier, Lynn directed Consolidation Services and other Consumer Bank Operations with National City Corporation. Armbrust earned a bachelor's degree in Business Administration and Marketing from Baldwin Wallace College.
Brandon Richardson
Senior Vice President, Client Services
Brandon is an experienced operations and client support professional who currently serves as the head of Client Success, a role in which he is responsible for strategic account management across all Volly product lines. Brandon has over 10 years of experience in the financial services industry, previously serving in multiple senior management roles at Black Knight. Before entering the financial services industry, Brandon served five years active duty in the United States Navy, working as a machinist onboard the USS Ponce out of Virginia. After being honorably discharged, Brandon earned a bachelor's degree in business from the University of North Florida.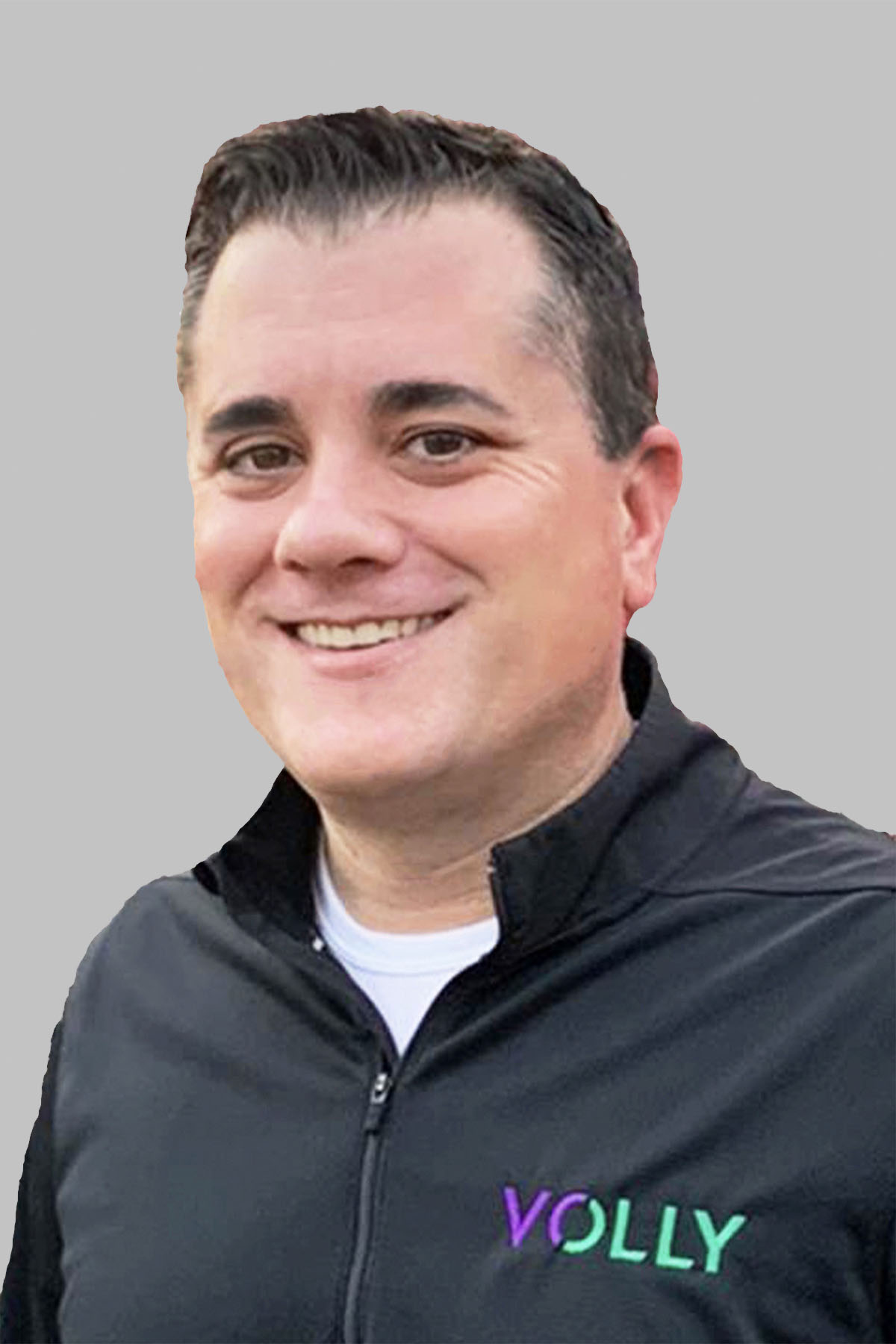 Stephen Tammaro
Chief Financial Officer
With more than 20 years of accounting experience, Stephen is responsible for Volly's finance practices, including establishing, monitoring, and enforcing internal controls and policies and procedures. Stephen is also responsible for managing financial audits. Prior to Volly, Stephen held several senior management positions with extensive expertise in implementing and managing financial systems and shortening and improving close cycles.
WORK WITH VOLLY
Whether you are ready to power your full operation with Volly's complete platform or just want to see how Volly can help your business, our team is ready to assist. Simply provide us with a few details below and we will contact you as soon as possible to schedule a demo.